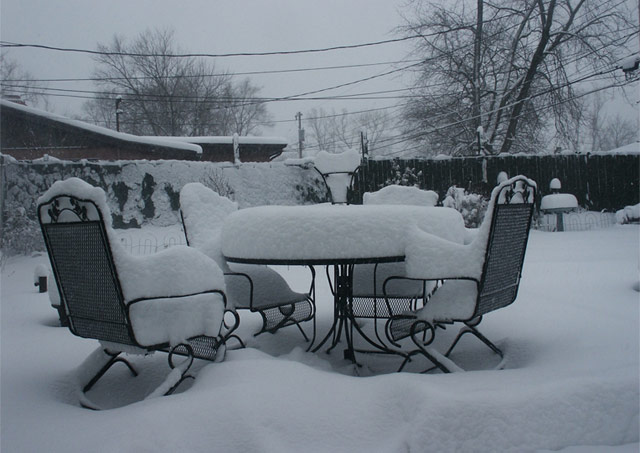 The environment around us can have a powerful effect on our ability to function. Some women experience irritability, sadness, and a lack of energy during the winter months. In extreme cases, some suffer from Seasonal affective disorder (SAD).
What Is Seasonal Affective Disorder?
Seasonal affective disorder is a condition that usually starts during the late fall or early winter. It is closely tied to the amount of sunlight that shines each day. People with SAD often experience:
Daily depression
Low energy
Sleeping issues
Changes in weight or appetite
Feeling agitated
Problems concentrating
Feeling guilty, hopeless, or worthless
Thoughts of suicide or death
How Do I Deal with Seasonal Affective Disorder?
If you suffer from winter-onset seasonal affective disorder, you should begin with an evaluation. This should include a physical exam, psychological evaluation, and blood test. Your doctor may recommend several different treatment options, depending on your situation.
Phototherapy – Also known as light therapy, this process involves sitting close to a specialized light box when you first wake up each day. The light recreates the natural sunlight you would normally see during the warmer months. This option usually takes a few days to a few weeks to have an effect.
Medication – Your doctor may prescribe an antidepressant medication. This is usually reserved for patients with severe symptoms. Patients with a history of SAD may be advised to take an extended-release version of bupropion.
Talk Therapy – Also known as psychotherapy, this process usually involves discussing ways to manage SAD and how to identify and change negative thoughts created by it. Patients will also learn how to manage stress and schedule activities to reduce the effect of the condition.
Mind-Body Techniques – This treatment can include meditation, relaxation methods, guided imagery, and art or music therapy.
You don't have to struggle with the winter blues alone. Talk to your doctor to find a solution that helps you overcome this seasonal condition.