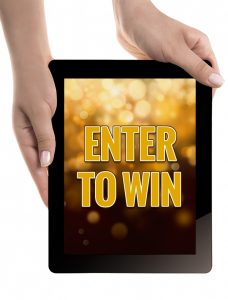 We Want to Hear from You!
All of us at Women's Health and Menopause Center appreciate that you chose us as your healthcare provider. We further thank you for taking the time to review us and provide us feedback. As a thank you, we will be selecting random winners throughout the year to win a Kindle ($79.99 value). Contest Rules.
Please select the physician that you would like to review.
Contest Form

Kelly M. Campbell, M.D.

Shira G. Gordinier, D.O.

Amy Marcotte, M.D.

Brian D. Adelman, M.D.

Jerrold H. Weinberg, M.D.

Nancy Duncan Stranz, M.D.

Katie Mallender, MSN, APRN, CNM