The second trimester is often the most comfortable period of pregnancy. This trimester proves to be an exciting time, should a mother to be want to find out the sex of the baby. Here is what to expect during this period of pregnancy: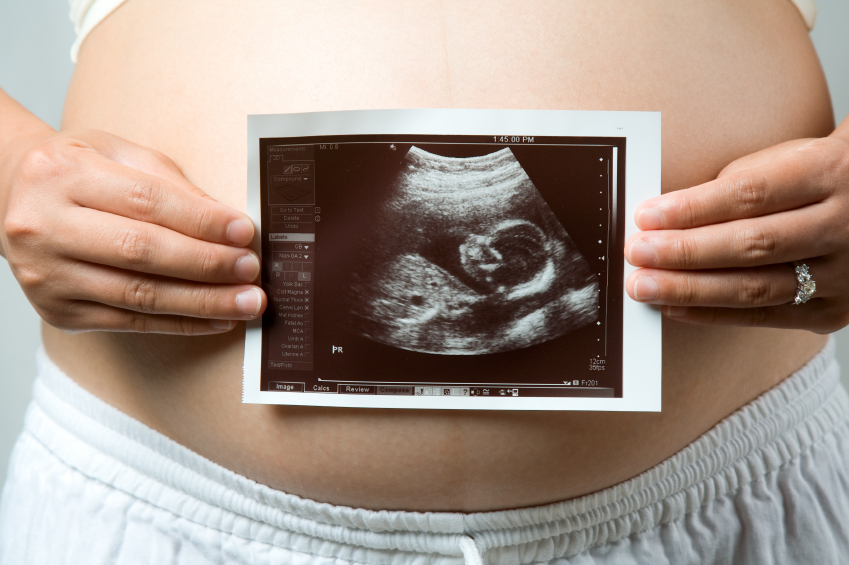 Second Trimester (13-26 weeks):
Testing for: Risk of Neural Tube Defects (15-17 weeks)
Anatomy ultrasound: in-depth head to toe imaging of your baby done after 19 weeks. You may find out if it's a boy or girl at this time!
Screening labs: for Gestational Diabetes and Anemia (between 24-28 weeks)
Vaccinations: Flu shot (seasonal) and Tdap (whooping cough prevention for your baby)