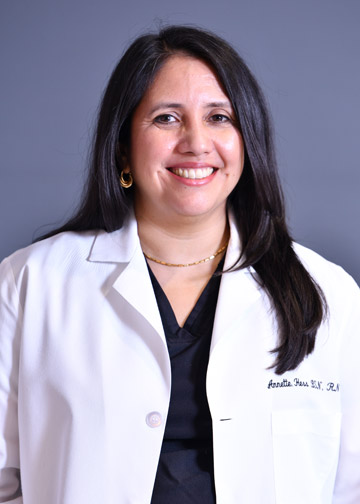 Lorie Pender, CNM/NP. has over 15 years of experience caring for women. Lorie is a UofM Alumni receiving her Nursing degree in 1999 and her Nurse Midwife and Women's Health Nurse Practitioner certification in 2006.
Her expertise include:
Annual Well Woman Exams (including Pap smears and breast exams)
Vaginal Environment issues such as infection, dryness and pain with intercourse
Contraception including IUD and implants
Pregnancy, prenatal and postpartum care
Perimenopausal and Postmenopausal Symptom Management (Hot Flashes/Night Sweats/Sleep disturbances) including conservative measures to Hormone Replacement Therapy
Outside of the office Lorie is married to her high school sweetheart and together have one son. In her free time she enjoys running marathons and compete in triathlons. She completed a full length Ironman Triathlon for her 39th birthday, that is a 2.4 mile swim, 112 mile bike ride and a 26.2 mile run!
Lorie is truly passionate about Women's Health and loves every phase of caring for women and people. She insists that, "I can not pick one as my favorite. I feel like the opportunity to build a relationship with a woman or person as their health care provider is a privilege. So whatever milestone it took you to get to your appointment, whether it is finding the time, a ride, a sitter, or some courage, thank you for choosing me to help you today."