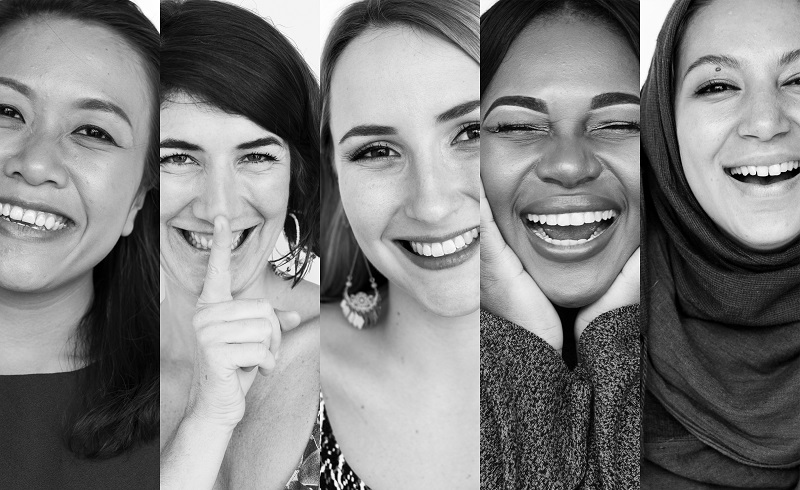 Many women worry about the little things before they go to their OB/GYN, like whether or not they shaved their legs. The reality is that your doctor's main concern is your health. The following tips can help you keep your body and your OB/GYN happy.
Consult a Doctor About Changes
If you notice changes in your body or cycle, contact your OB/GYN right away. Many conditions can be treated or avoided altogether through early detection.
Practice Safe Sex
Safe sex is important for many reasons. It stops unwanted pregnancies and it protects you from STDs. Your doctor can recommend the best safe sex methods based on your individual needs.
Exercise & Eat Right
This is one that all doctors can agree on. Eat a nutritious diet and exercise regularly to keep your body in healthy condition. It's a big step toward avoiding problems later in life.
Avoid Bad Habits
Bad habits like using tobacco products or excessive alcohol consumption can have a detrimental effect on your health. They can also cause female infertility.
Schedule a Regular Exam
Schedule regular gynecological exams and follow through. This allows your doctor to watch for signs of a problem so they can catch it as early as possible.
Strengthen Your Pelvic Floor
If your pelvic floor is weak, you may experience bladder problems such as unexpected leaks. It can also cause difficulties during intimacy. Practicing Kegel exercises is a good way to keep your pelvic floor strong.
Be Open About Sex
Your doctor can't help you if you won't tell them what's going on. Many women have trouble discussing intimate concerns with their OB/GYN. Be open to answering questions honestly so your physician can provide a treatment plan that works. Call Women's Health and Menopause Center today to schedule your next exam.