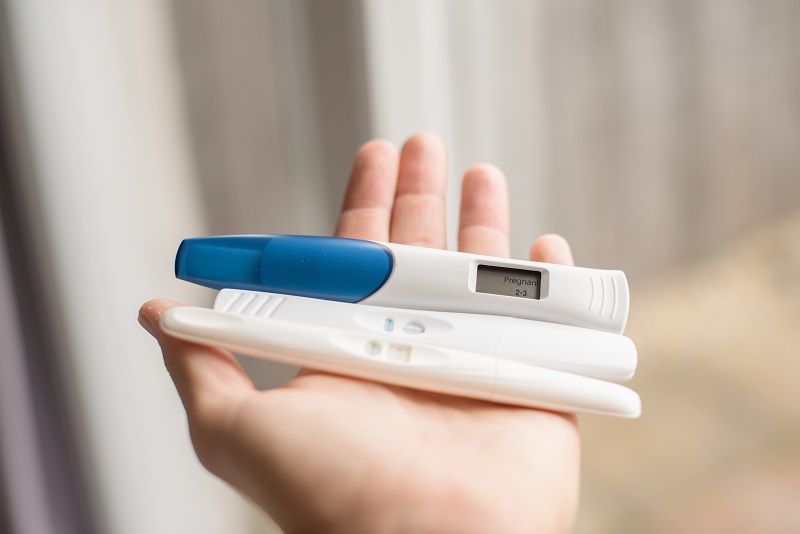 Having a baby can be exciting – and sometimes scary. One of the first things you should do is schedule an appointment with your OB/GYN. What should you expect when you arrive at your doctor's office?
Be Prepared to Share Medical History
Your obstetrician will have questions about your medical history. They will want to know about any medical or psychosocial problems as well as the date of your last period, birth control methods you have used, and any medications you take. They will also ask about allergies, family history, and if you have a history of miscarriages or abortions.
Blood Draws and Other Lab Tests
Your doctor will want you to undergo a series of tests to ensure you and your baby's health. This will likely include a blood draw as well as screenings for:
Rubella
Cystic fibrosis
HIV
Tay-Sachs
Sickle cell disease
Your doctor will also check for Rh Factor and hemoglobin and hematocrit levels. Other tests may be recommended based on your individual health status.
Discussion About Your Pregnancy
Your obstetrician will go over some basic information related to your pregnancy. They will make dietary and dental care recommendations. They will also discuss environmental hazards, travel limitations, medications, prenatal vitamins, exercise, and miscarriage precautions.
Questions to Ask Your OB/GYN
If you have questions, be sure to ask during your prenatal visit. It can help to arrive with your questions written down so that you don't forget anything. Some pertinent questions:
What is considered an emergency?
Will I need to change any habits?
Is there anything I should know about sex during pregnancy?
If I am cramping or bleeding, should I call you or the nurse?
A good OB/GYN will make sure you are informed and healthy. Contact Women's Health in West Bloomfield today to schedule your first prenatal visit and get the advice and answers you need during pregnancy.