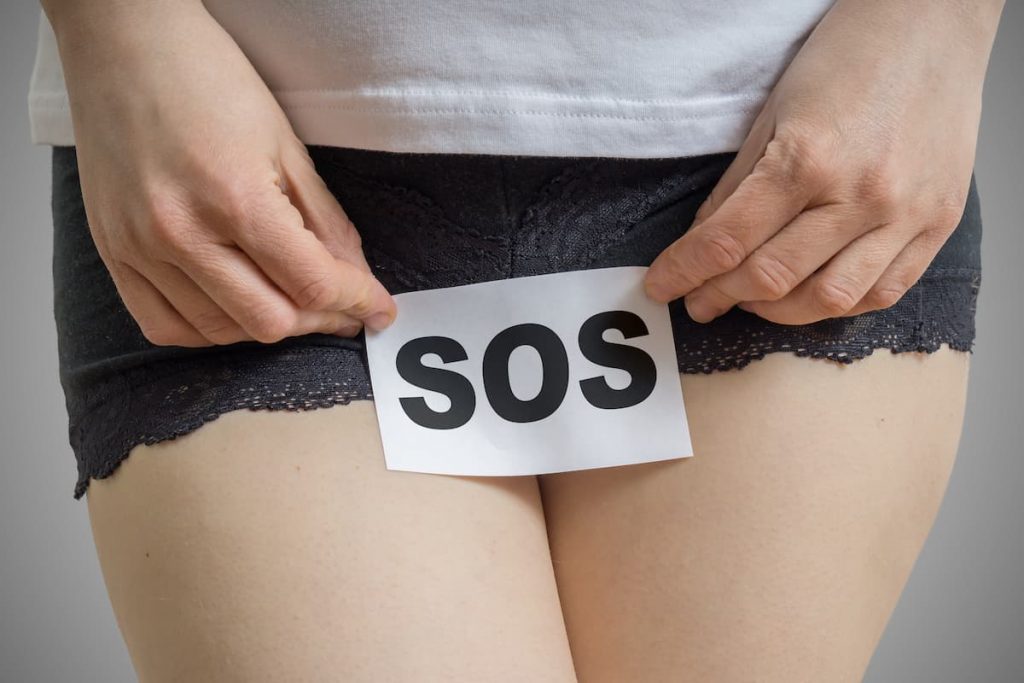 Vaginal health is a vital aspect of overall well-being for women. Yet, it is often a topic that is surrounded by silence and misconceptions. Taking care of your vaginal health involves understanding common concerns, recognizing when to seek medical attention, and adopting preventive measures. In this blog, we will discuss some common vaginal health concerns, provide tips for maintaining vaginal health, and emphasize the importance of open dialogue and regular medical check-ups.
Common Vaginal Health Concerns:
Vaginal Infections:
Yeast Infections: Characterized by itching, burning, and thick white discharge, yeast infections are caused by an overgrowth of Candida fungus. Avoid douching, wear breathable cotton underwear, and practice good hygiene to reduce the risk.
Bacterial Vaginosis (BV): BV occurs when the balance of vaginal bacteria is disrupted. Symptoms include a fishy odor, grayish discharge, and itching. Avoid harsh soaps and scented products, and refrain from douching, as it can disrupt the natural balance.
Urinary Tract Infections (UTIs):
UTIs are common and can cause discomfort, frequent urination, and a burning sensation. Stay hydrated, urinate after sexual activity, and practice good hygiene by wiping from front to back.
Vaginal Dryness:
Vaginal dryness can be caused by hormonal changes, certain medications, or insufficient lubrication during sexual activity. Stay hydrated, use water-based lubricants, and discuss hormone therapy options with your healthcare provider if needed.
Pelvic Floor Issues:
Weak pelvic floor muscles can lead to urinary incontinence or pelvic organ prolapse. Perform regular pelvic floor exercises (Kegels), maintain a healthy weight, and avoid heavy lifting to strengthen these muscles.
Vaginal Health Maintenance Tips:
Practice Good Hygiene:
Cleanse the external vaginal area with mild, unscented soap and warm water. Avoid douching, as it disrupts the natural balance of the vagina. Pat dry gently after washing.
Wear Breathable Clothing:
Opt for breathable cotton underwear that allows air circulation, reducing moisture buildup. Try loose-fitting clothing that will permit comfortability and circulation.
Avoid Irritants:
Avoid using scented products, harsh soaps, and perfumed sanitary products, as they can disrupt the natural pH balance and irritate the delicate vaginal tissue.
Maintain a Healthy Lifestyle:
Eat a nutritious diet, exercise regularly, manage stress, and get enough sleep. A healthy lifestyle contributes to overall vaginal health.
Regular Check-ups:
Schedule regular visits with us for routine check-ups, screenings, and any concerns you may have. Regular examinations and screenings help detect and address potential issues early on.
Open Dialogue and Seeking Medical Attention:
It is essential to break the silence surrounding vaginal health and have open conversations with healthcare professionals, friends, and family. If you experience persistent discomfort, unusual symptoms, or changes in your vaginal health, do not hesitate to book an appointment with us. We will provide accurate diagnoses, treatment options, and guidance specific to your needs. By understanding common concerns, practicing good hygiene, adopting healthy habits, and seeking timely medical attention, you can promote a healthy and balanced vaginal environment. Book an appointment with us today by visiting our contact page to improve your health.