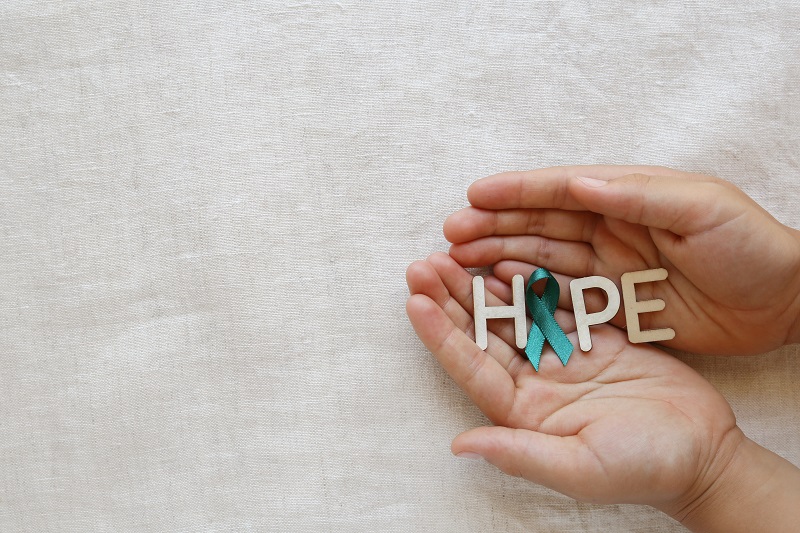 The American Cancer Society reported that an estimated 13,240 new cases of cervical cancer will be diagnosed in 2018. If you or someone you love was diagnosed with cervical cancer, it's important to know your treatment options. Below are some of the options available to patients.
Cervical Cancer Surgery
Cryosurgery or laser surgery may be recommended. Cryosurgery involves freezing cancer cells using a cold metal probe placed on the cervix. Laser surgery uses a laser beam to burn off cancer cells and requires local anesthesia. Both procedures can be done in-office or in a clinic.
Radiation Therapy
High-energy X-rays may be used to kill abnormal cells. This method may be used alone or with surgery, depending on the stage that the cancer is in. Radiation therapy may be recommended for patients that are treating cancer that has returned or spread to other organs.
Chemotherapy
Chemotherapy destroys cancer cells using anti-cancer drugs that are either injected or taken orally. The medication enters the bloodstream, giving it access to more areas. This is often used when treating cancer in multiple areas. The process involves cycles with treatment then a recovery period.
Targeted Therapy
Targeted therapy is similar to chemotherapy because it uses medications to fight cancer. This option uses newer drugs that are designed to target changes in cancer cells. For example, a tumor must create new blood vessels to grow. Targeted therapy could use a medication that prevents new blood vessel growth so that the tumor cannot progress.
Immunotherapy
Immunotherapy is used to stimulate the immune system into identifying and destroying cancer cells. This method may be used for patients who have had recurring cancer or cancer that has spread.
To increase your chances of catching cervical cancer early have regular gynecological exams. Contact Women's Health today to schedule an appointment.