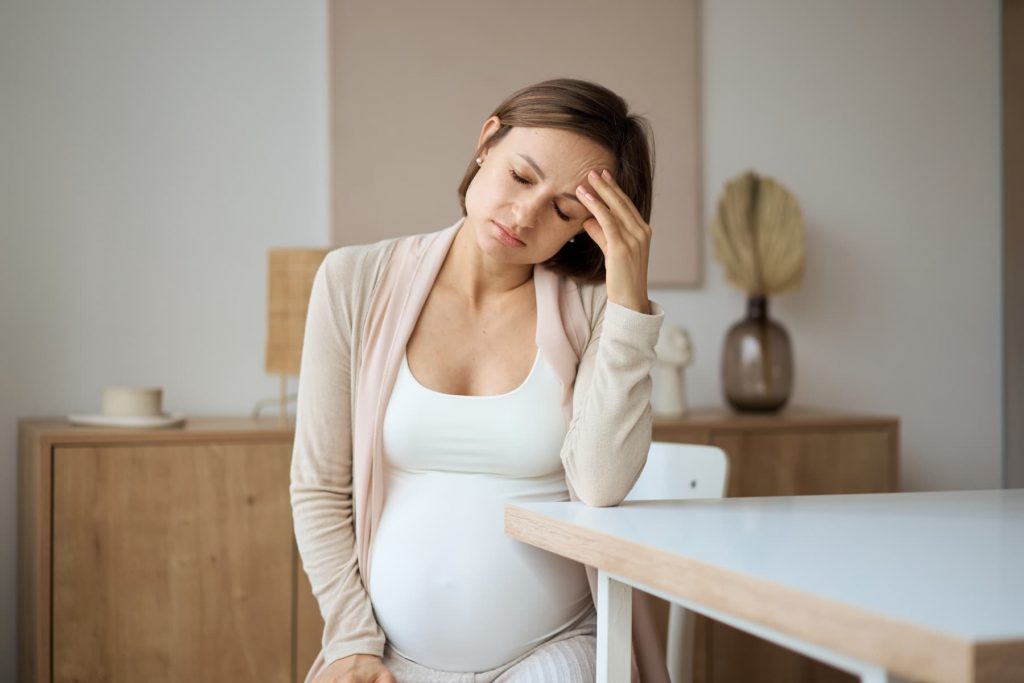 Pregnancy is an extraordinary journey filled with anticipation and joy but can also be a time of heightened emotions and stress. It is essential for expectant mothers to prioritize their mental and emotional well-being during this transformative phase. Managing stress and anxiety during pregnancy benefits the mother's health and contributes to the baby's healthy development. Today, we will explore effective tips to help pregnant women cope with stress and anxiety and create a nurturing environment for both them and their growing baby.
Prioritize Self-Care:
During pregnancy, it's crucial to make time for self-care. Incorporate joy and peace into your life by participating in activities that you love most. Whether it's reading a book, taking a warm bath, practicing prenatal yoga, or going for a gentle walk, prioritizing self-care can reduce stress levels and promote emotional well-being.
Practice Mindfulness:
When it comes to mindfulness, it is crucial to remain aware and present in the moment. Engaging in mindfulness exercises, such as meditation or deep breathing techniques, can help you stay grounded and manage anxiety during pregnancy. Regular mindfulness practice can improve your ability to cope with stress and foster a sense of calmness.
Conclusion:
Pregnancy is a transformative time that demands special care for both the body and mind. By implementing these tips for managing stress and anxiety during pregnancy, expectant mothers can create a positive and nurturing environment for themselves and their growing baby. Remember, the caring team at Women's Health and Menopause Center is here to help all women. Book an appointment with us or call 248-932-9223 to get the help you need.