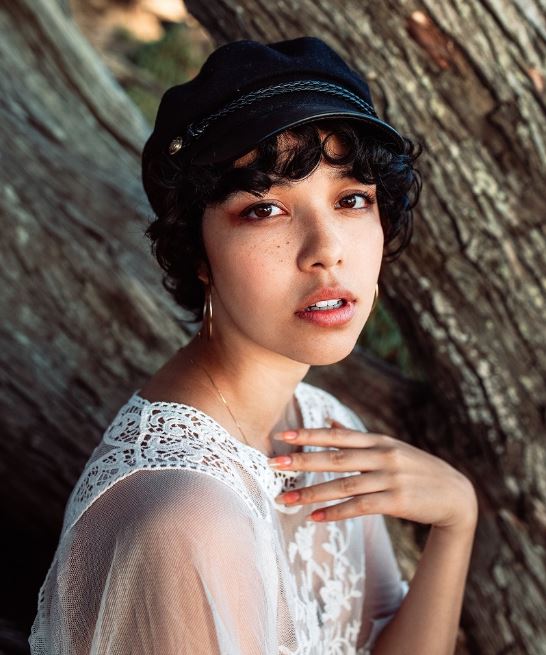 Vaginal discharge happens. It sounds gross, but there are good reasons for it. It can help keep the area clean by removing dead cells. It also assists with conception. Fluid can help move semen through the cervix to increase the chances of pregnancy.
Things inside your body change with your menstrual cycle. There will likely be little to no discharge right after your period ends. Then, the discharge may appear dryer and stickier. It changes again as you near ovulation, becoming wetter. It reaches an egg white-like consistency once you are at peak fertility.
After that time, it will taper off, and the cycle will begin again. Vaginal discharge is one way to understand what's happening inside your body.
Help! My Vaginal Discharge Doesn't Seem Normal
If your vaginal discharge matches what's described above, then there is no need to worry. However, if you experience other changes, then you might need to see a doctor. You may have a problem if you notice:
A green or yellow color
Frothy or cottage cheese consistency
A fishy odor
Vaginal pain or itchiness
Appearance of bumps or lesions
Unexplained fever
If you notice these signs or anything else unusual, you could have a medical condition that needs treatment. Discussing it may feel embarrassing but rest assured that your OB/GYN has heard it many times before. Besides, the longer you wait, the worse the problem may get.
Every woman experiences vaginal discharge throughout her life. Schedule an appointment at Women's Health to find out what's going on before things get worse.