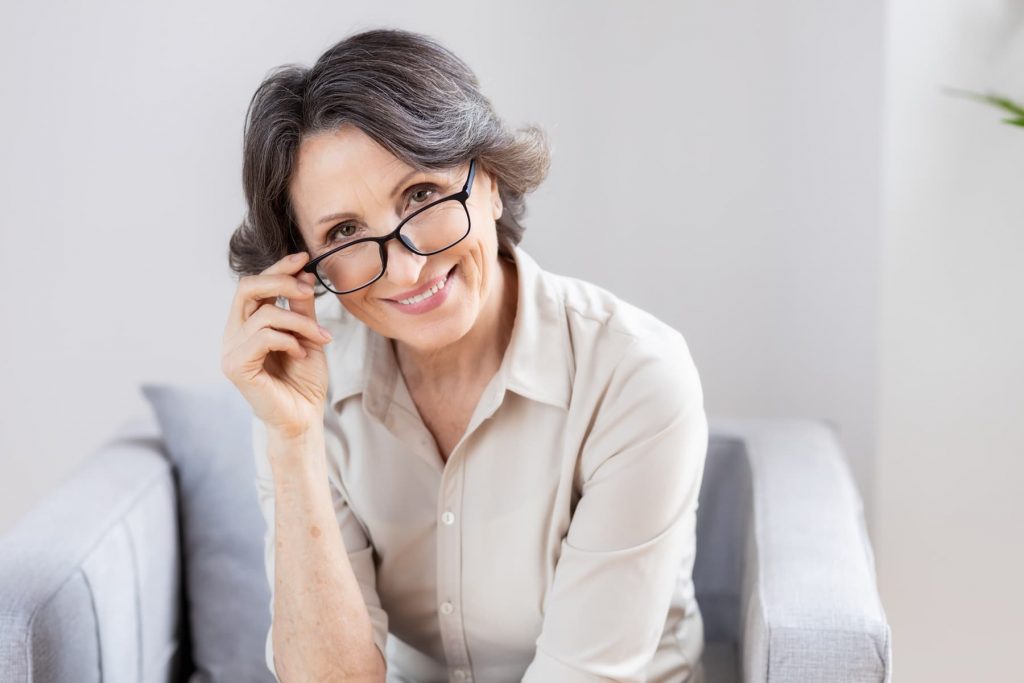 Menopause is a significant life transition that brings hormonal changes and unique health considerations. As you navigate this journey, the right diet can play a pivotal role in managing symptoms and promoting overall well-being. Discover the best foods to eat during menopause and how the Women's Health and Menopause Center is here to support and guide women through this transformative phase of life.
Calcium-Rich Foods: Bone health becomes a paramount concern during menopause, and calcium is essential. Incorporate dairy products, leafy greens, tofu, and fortified foods into your diet to support bone strength.
Fruits and Vegetables: Fruits and vegetables provide essential nutrients, fiber, and antioxidants. They can help manage weight, support heart health, and reduce the risk of chronic diseases. Aim for a variety of colors to ensure a wide range of nutrients.
Lean Protein: Protein is crucial for muscle maintenance, and it can help manage appetite and weight. Choose lean sources like poultry, fish, beans, and tofu to support overall health.
Omega-3 Fatty Acids: Omega-3 fatty acids found in fatty fish, flaxseeds, and walnuts support heart health and may help reduce hot flashes and mood swings.
Water and Hydration: Staying hydrated is crucial during menopause, as it can help manage symptoms like hot flashes. Drink plenty of water, herbal teas, and incorporate water-rich foods like cucumber and watermelon.
Conclusion:
The right diet during menopause is essential for managing symptoms, supporting overall health, and preventing chronic conditions. At the Women's Health and Menopause Center, we're committed to helping women make the most of this life phase. Remember, you don't have to face this journey alone, and we're here to assist you every step of the way. Connect with us by calling 248-932-9223 or visit our Contact Page.