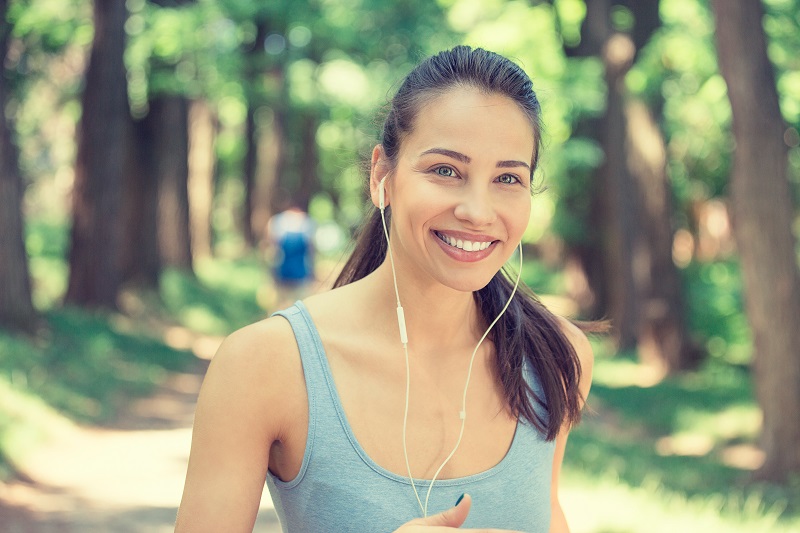 A healthy pregnancy begins before conception. There are things you should do in advance to lower risk factors and provide your child a strong start in life. If you plan on having a baby, then you should take the following steps now.
Consult Your OB/GYN and Your Dentist
The best thing you can do for your baby is to consult an OB/GYN. A doctor can make sure you are doing the right things at the right times. They can provide advice and monitor for signs of complications. Your obstetrician should be included every step of the way.
It is also best to schedule a dentist appointment and get a cleaning if you are due for one. Hormone changes during pregnancy can make you more susceptible to gum disease.
Begin Taking a Prenatal Vitamin
At least a month before conception is the time to start taking prenatal vitamins and folic acid. Some obstetricians recommend starting at least three months prior. Doing so will lower your baby's risk of birth defects. Folic acid supplements or prenatal vitamins can be purchased over the counter.
Improve Your Lifestyle and Habits
If you smoke or drink, now is the time to stop. You should also reduce your caffeine intake. This is also the best time to get fit. Obesity can lead to a higher risk of miscarriage and diabetes during pregnancy.
Sit down with your partner and make sure you are both in agreement about this major life change. This should include discussing what will happen after baby arrives, how you will handle childcare, and expectations as parents. You should also discuss finances to ensure that you are in agreement on how you will support a growing family. Covering everything with your partner now will help reduce stress while you are pregnant.
Lower Your Risk of Infection
You should avoid infections during this time. That includes removing certain foods from your diet – like unpasteurized dairy products and cheeses, undercooked or raw fish, or cold deli meats. These can contain listeriosis which can cause stillbirth or miscarriage.
We can help you learn more about what to do before you get pregnant. Contact Women's Health in West Bloomfield today to schedule an appointment with an OB/GYN.