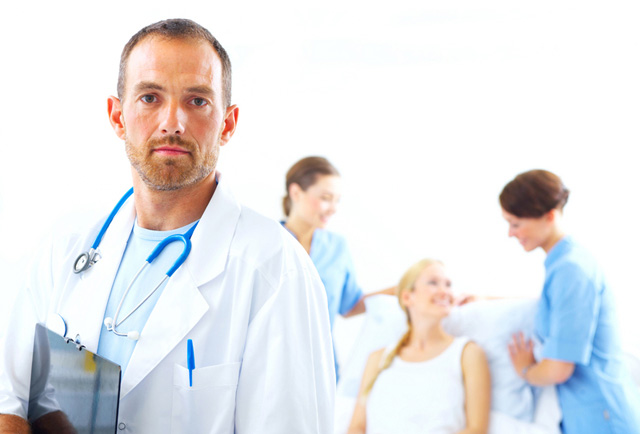 Patients with infection in the female reproductive organs may be suffering from pelvic inflammatory disease. There are often no symptoms, and the patient may have no idea the problem exists. The condition develops as sexually-transmitted bacteria move from the vagina into the uterus, ovaries, and fallopian tubes.
Symptoms of Pelvic Inflammatory Disease
Signs of the condition may not appear until later. The most common pelvic inflammatory disease symptoms include:
Lower abdominal and pelvic pain
A heavy vaginal discharge with strong odor
Discomfort or bleeding during intercourse
Fever sometimes accompanied by chills
Difficult or painful urination
Abnormal uterine bleeding
Patients may also experience difficulty getting pregnant or chronic pelvic pain.
Do I Need to See a Gynecologist About Pelvic Inflammatory Disease?
If you suspect something is wrong or has changed in your body, it is best to seek professional medical advice. This is especially true if you notice:
Severe pain that occurs low in the abdominal region
Vomiting and nausea that won't let you keep anything down
Fever that's 101 degrees F (38.3 degrees C) or higher
A foul-smelling vaginal discharge
If you experience persistent but mild symptoms, you should still see a doctor. You could have pelvic inflammatory disease and not know it. Early treatment is the best way to manage the condition and reduce its effects. Your risk increases if you:
Douche regularly
Have sex without a condom
Have sex with multiple partners
Are in a relationship with someone who has had more than one sex partner
Have a history of pelvic inflammatory disease or an STI
Contact Women's Health to make an appointment to learn more about your pelvic inflammatory disease risk or to find treatment options.