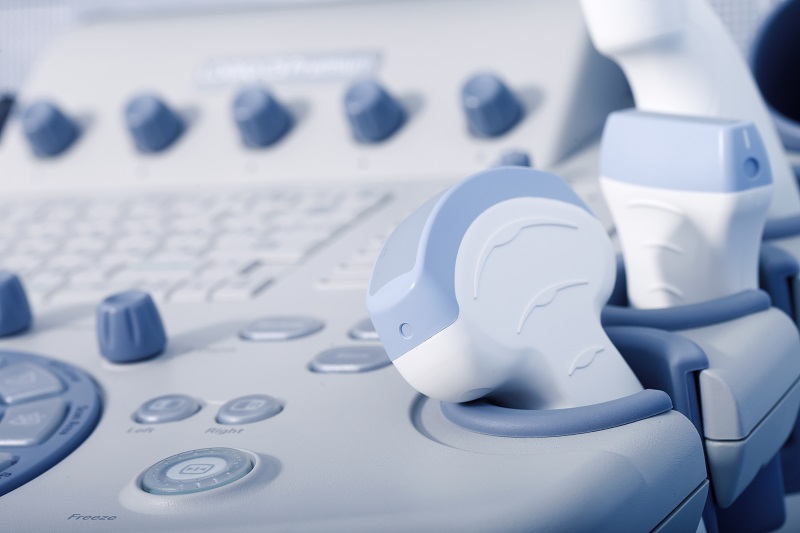 An ultrasound is a medical procedure that's used to diagnose internal health conditions. The process is similar to sonar and radar. A device is used to pass high-frequency sound waves through the body. This produces images of structures. A doctor can view tissues, organs, and blood vessels without doing anything intrusive.
Why Do I Need an Ultrasound?
There are a number of reasons why your doctor may recommend an ultrasound. They include:
Pregnancy – An ultrasound allows your doctor to see your uterus and ovaries to ensure that the fetus is healthy and developing properly.
Checking a Breast Lump – An ultrasound can show if a lump is solid or liquid filled to determine if it is a cyst, non-cancerous, or tissue.
Diagnosing Cancer – Ultrasounds provide a clearer image than an x-ray and may be used as an initial step in diagnosing cancer. They cannot determine if a tumor is cancer, but can provide a better perspective.
Evaluate Blood Flow – An ultrasound may be used to find blockages in veins and arteries.
Guiding Needle for Biopsy or Amniocentesis – Ultrasounds are used to guide the needle directly to a tumor for biopsy or away from the baby during an amniocentesis.
Getting Ready for Your Ultrasound
An ultrasound usually requires no special preparation. Your doctor will advise you if you need to avoid eating or drinking beforehand. Some types, like a pelvis exam, may require a full bladder. Your obstetrician may ask you to drink six glasses of water a couple of hours before your visit. Contact your Women's Health OB/GYN for an appointment.