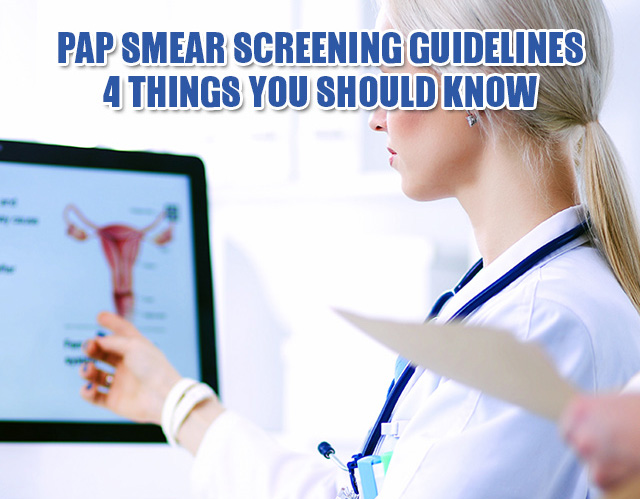 Regular pap smears are essential to monitoring for cervical cancer. According to the American Cancer Society, there will be over 13,200 new cases of invasive cervical cancer and over 4,100 women will die from the disease in 2018. What should you know about this vital screening test?
You Should Get Your First Pap Smear at Age 21
The recommended age to begin pap smears is 21.
Pap Smears Should Be Done at a Minimum of Every 3 Years Until Age 65
Pap smears should be done once every three years until age 65. Women who are age 30 and over may have the option of doing a pap smear and HPV test once every five years. Your gynecologist will provide you the proper recommendation.
If You Have an Abnormal Test, Screen More Often
If you have a pap smear that comes back abnormal, you should begin screening more frequently. Talk to your doctor to come up with the best screening schedule based on past screenings, health status, and family history.
Do Not Have Sex, Douche, or Use a Tampon Before a Pap Smear
Make sure you will not start your period when you have your pap smear done. You also should not have sex, douche, use a tampon, or apply any medicine or cream to your vagina before your appointment. Also avoid jelly, cream, and foam birth control products until after your test.
Contact your Women's Health and Menopause Center OBGYN to schedule your next pap smear or to learn more about how regular screenings can help prevent cervical cancer.
#WomensHealthandMenopauseCenter #WHMC #OBGYN #PapSmear #PapSmearScreening