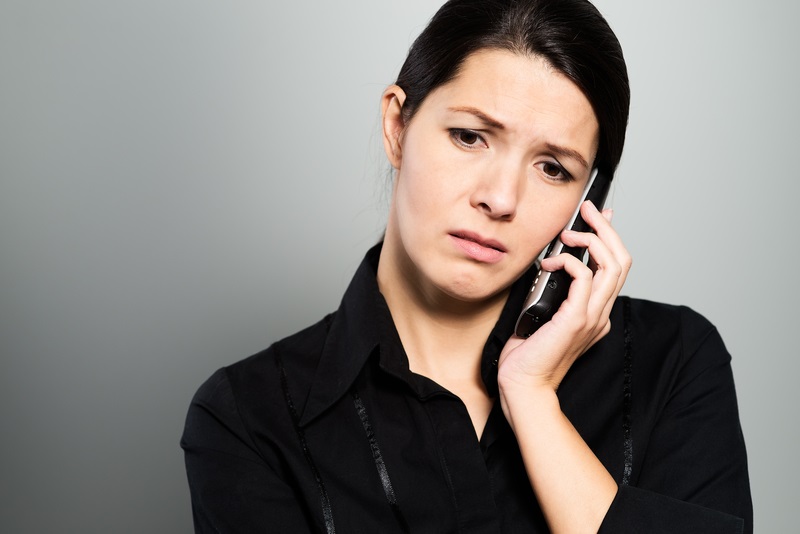 Approximately 176 million women across the world are affected by endometriosis, including an estimated one in 10 women and girls in the United States. This condition can be very painful. It occurs when tissue that is usually inside the uterus, or endometrium, grows on the outside. It usually involves the fallopian tubes, ovaries, and tissue along the pelvis.
Symptoms of Endometriosis
Symptoms will vary from patient to patient. One of the most common symptoms experienced is pelvic pain. This usually happens during menstruation, although some women notice discomfort throughout their cycle. Other endometriosis symptoms include:
Extreme cramps that do not go away when taking NSAIDS
Periods that last for more than 7 days
Heavy menstrual flow
Vomiting or nausea
Infertility
Endometriosis Treatment
Most gynecologists will recommend either surgery or medications to treat endometriosis. The best option will depend on the severity of the condition. Patients are usually urged to try less invasive methods first, including:
An over the counter pain medication may be recommended, such as a nonsteroidal anti-inflammatory drug (NSAID), Naproxen (Aleve), or ibuprofen (Motrin IB, Advil). This will help with cramps and discomfort. If you find yourself needing more than the maximum recommended dose, additional treatment may be needed.
Hormone supplements can sometimes reduce pain or even eliminate it altogether. This is not a permanent solution, but one that can help patients manage symptoms without surgery. Common hormone therapies used include progestin therapy, danazol, hormonal contraceptives, and gonadotropin-releasing hormone (Gn-RH) agonists and antagonists.
Endometriosis Surgery & Hysterectomy
If lesser treatments are not working, then surgery or a hysterectomy may be recommended. If you notice symptoms of endometriosis, contact Women's Health and Menopause Center in our Southeast Michigan office right away to make an appointment. Our OBGYN's can help you find the right treatment to help you live pain-free.