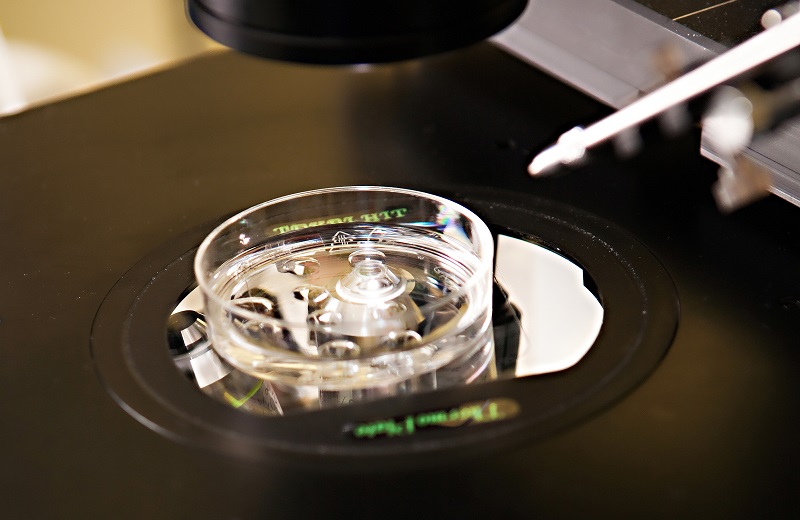 If you have ever researched reproductive technology, then you have probably come across the term "in vitro fertilization," or IVF. This process assists with conception by extracting eggs from the female and combining them with a sperm sample from the male. This part of the process is done in a laboratory. The embryo is then implanted in the uterus for gestation.
Should I Try In Vitro Fertilization?
If you can reproduce the natural way, then that is the best method to use. IVF is considered a treatment option for infertility in cases where:
The fallopian tubes are damaged or blocked
The male experiences decreased sperm count or motility
The female experiences ovulation disorders, uterine fibroids, or premature ovarian failure
Patients have a genetic disorder
IVF can also be used in cases involving unexplained infertility. Both partners must undergo screening tests before they can begin the process.
In Vitro Fertilization Side Effects
Some patients report side effects after undergoing IVF. Most women are able to return to their normal routine within about a day. Possible side effects include:
Mild cramps
Bloating
Constipation
Tender breasts
Passing small amount of fluid
The above side effects are not severe and only cause minor discomfort. If you notice heavy vaginal bleeding, bloody urine, fever, or pelvic pain after IVF, contact your obstetrician immediately. Some fertility medications may also cause additional side effects like mood swings, headaches, hot flashes, and ovarian hyper stimulation syndrome. Make an appointment with your Women's Health & Menopause Center obstetrician if you are interested in learning more about in vitro fertilization.