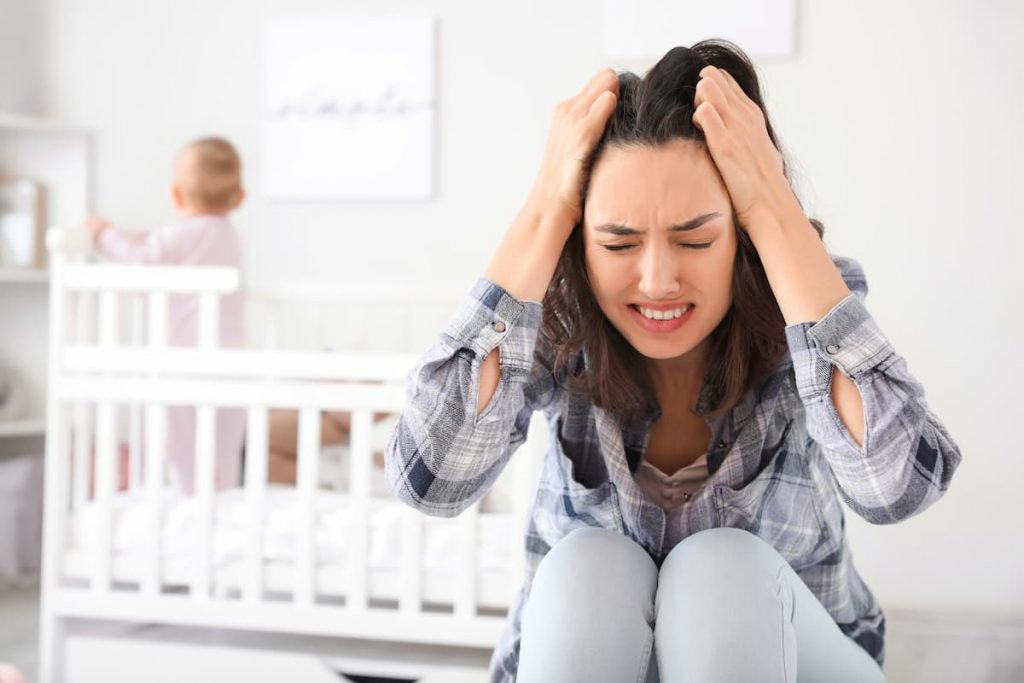 Around one in every seven women experience postpartum depression (PPD) after giving birth. For many new mothers, the overwhelming joy of becoming a parent is quickly replaced by feelings of sadness, anxiety, and exhaustion. Know that you are not alone if you are struggling with PPD.
There are several ways to combat postpartum depression. Below are some tips on how to combat postpartum depression.
What is Postpartum Depression?
Postpartum depression (PPD) is a type of depression that can occur after giving birth. It is a serious mental health disorder that can last up to a year after the birth of your child. Symptoms of PPD can include the feeling:
Anxiety
Irritability
Exhaustion
Having difficulty sleeping or sleeping too much
Guilty
Worthless
Hopeless
Having thoughts of death or harm towards yourself or your baby
PPD is different from postpartum blues, which is an adjustment to the change in hormones and fatigue that is common in the first weeks after birth.
Causes of Postpartum Depression
The exact cause of postpartum depression is unknown. It is likely a combination of physical, hormonal, psychological, and environmental factors. Studies show depression or anxiety during pregnancy, having a difficult delivery, lack of social support and financial strain can all trigger PPD. Additionally, certain hormone changes after giving birth may contribute to symptoms of depression, including a decrease in the hormones estrogen and progesterone.
How to Cope with Postpartum Depression
The first step to coping with PPD is searching for help. Cognitive Behavioral Therapy (CBT) can be an effective treatment for PPD and can help you identify and work through negative thought patterns. Additionally, medication can be helpful in some cases. Self-care is crucial during pregnancy and after birth. Ensure you are eating healthy foods, exercising frequently, and getting a healthy amount of sleep. Ask friends and family for assistance so that you have time to rest and take care of yourself. Finding a support group can help you discover other people who are going through similar experiences and connect with people who understand you. Finally, don't be transparent about how you feel. It can be difficult to talk about what you are going through, but discussing your feelings can help you cope with PPD. Find someone you trust, whether it be a friend, family member, or counselor, to talk to.
Conclusion
Postpartum depression is a serious mental health disorder that can occur after giving birth. We are here for you. Visit our contact page to book an appointment with our team of OB/GYN specialists to help you combat PPD. We are always concerned with making sure women are confident about their health and that they know where they can get treatment for different symptoms.