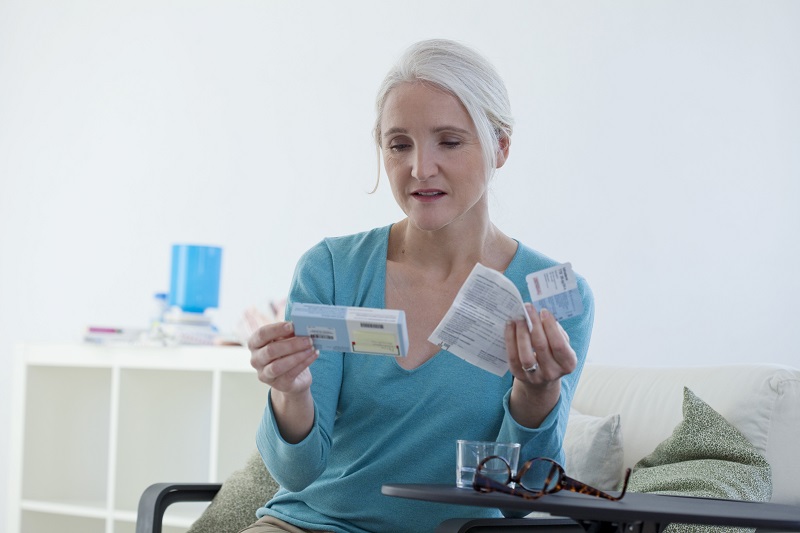 A couple of decades ago, many women would turn to hormones to treat the common symptoms of menopause. It seemed so simple until a 2002 study conducted by the Women's Health Initiative (WHI) revealed something concerning.
The study focused on the long-term effects of estrogen therapy and came back with some troubling results. They found that the initial results indicated that there was an increase in the risk of heart disease, breast cancer, stroke, and blood clotting in the lungs. Many women panicked and immediately stopped therapy. What we know now is that there are benefits to this type of menopause treatment and that the WHI's data may not have been as dangerous as it seemed at the time.
Benefits of Estrogen Therapy
Healthy women with no significant risk of blood clots can use estrogen therapy with minimal risk
Treats symptoms with no significant impact on energy, mental health, sex drive, or lifestyle
Can be taken in different forms to directly address specific menopause symptoms
Prevents osteoporosis in women who are at high risk for the disease
Drawbacks of Estrogen Therapy
Women who smoke may be at a higher risk for blood clots when using estrogen therapy
May not be a safe option for women with heart disease
A slight increase in the risk of uterine or breast cancer in women who have not had a hysterectomy
Should You Use Estrogen Therapy?
Estrogen therapy is not a one-size-fits-all solution for menopause symptoms. It can have significant benefits, but in some cases, it could also raise the risk of certain conditions. The best way to determine if you should use estrogen therapy is by discussing it with your gynecologist. Only they can provide sound advice based on your health status, history, and individual needs. Make an appointment with your Women's Health and Menopause Center doctor today.