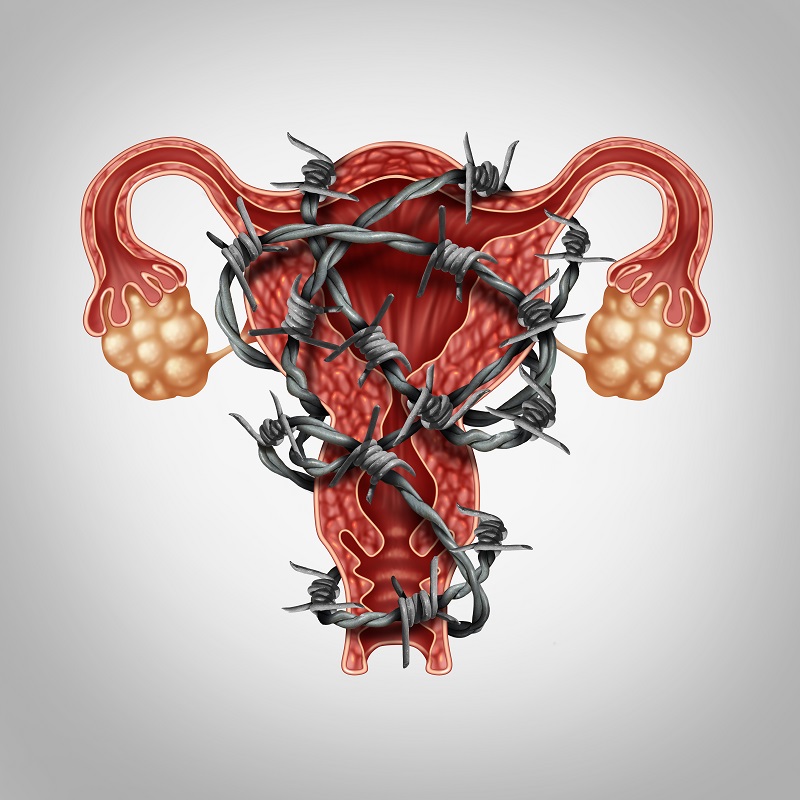 Endometriosis affects 176 million women across the globe. This condition occurs when tissue that normally grows on the inside of the uterus forms on the outside. It's usually located on the fallopian tubes, ovaries, and around the uterus.
The Symptoms of Endometriosis
Every woman with endometriosis may experience a different set of symptoms. Some report no discomfort at all, while others may notice:
Pain during intercourse
Painful urination or bowel movements
Pelvic pain that increases during menstruation or ovulation
Infertility
The 4 Stages of Endometriosis
Endometriosis occurs in four stages. Stages I and II are minimal to mild and include mild scarring. Stage III is moderate and includes severe scarring and cysts. Stage IV is severe and usually causes infertility. The stage is identified by the extent, location, and depth of the condition.
Endometriosis Treatment
The cause of endometriosis is not clear. Family history has been known to increase risk. Your doctor may recommend hormone therapy if you experience pain only. Women who want to have a baby may need to have surgery and infertility treatments. There is no proven cure, but there are ways to manage symptoms and overcome the negative effects.
Endometriosis is known to improve after pregnancy and menopause. Women who do not want to have children and those nearing menopause who experience no symptoms may opt for no treatment. If you notice pain or are having difficulty conceiving, contact your Women's Health and Menopause Center OB/GYN to discuss symptoms, diagnosis and the best treatment options for you.
#WomensHealthandMenopauseCenter #OBGYN #Endometriosis #InfertilityTreatment