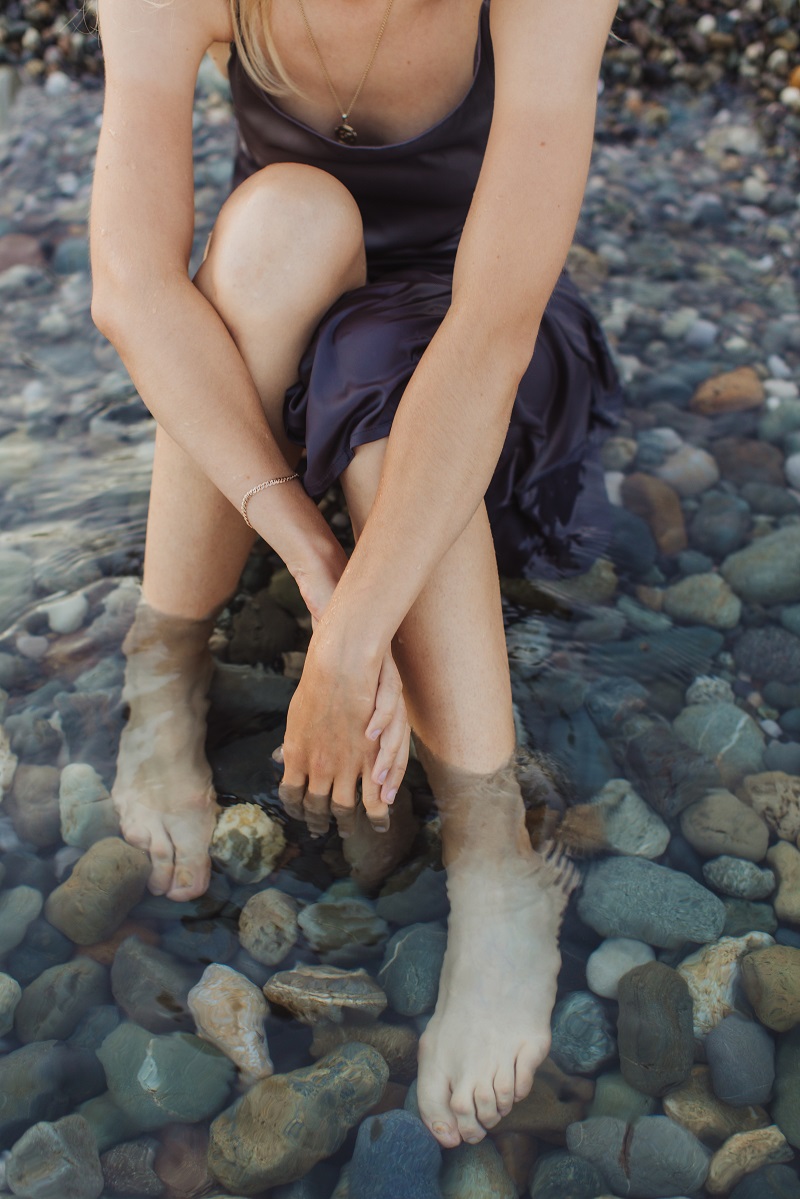 Endometriosis is a four-stage disorder that involves tissue growing outside of the uterus. This condition is often very painful and can be chronic, which is why it's important to have regular appointments with a gynecologist you trust to discuss any issues you may be having and to treat the symptoms accordingly. If you think that you may have Endometriosis, contact Women's Health to book an appointment as soon as possible, so we can provide you a proper diagnosis and discuss treatment options.
The four stages of Endometriosis are:
Minimal
Mild
Moderate
Severe
After providing you with a thorough examination, we will take the location and severity of the extra tissue into consideration in order to determine your stage of Endometriosis. Once your diagnosis is complete, one of our doctors will analyze your symptoms in order to find the best treatment plan for your situation. We may recommend pain medication to manage the painful aspect of the disorder, hormone therapy such as birth control to help lessen the pain, or surgery to remove the uterus or ovaries. The surgery option is a last resort as we have moved towards safer and less intrusive options for most of our patients. We may recommend other methods of pain relief that may be better suited to you, such as alternative medicine, heating pads, or support groups. Every woman is unique. We will make sure that we provide the best treatment plan for your individual needs. Contact Women's Health in West Bloomfield, Michigan for an appointment.