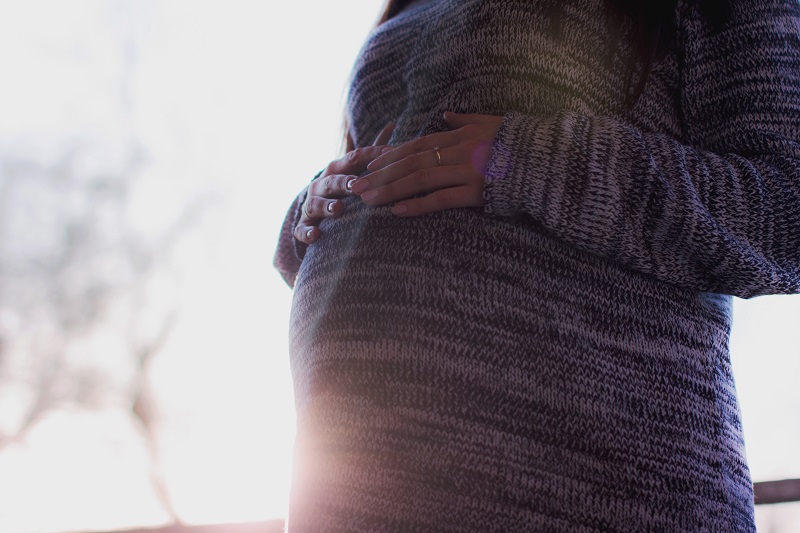 When people think of pregnancy, morning sickness is typically the first thing that comes to mind. This is the main pregnancy symptom that is shown on TV and in movies, and for many people it is an issue they experience often during the first trimester. It is perfectly normal to experience morning sickness, but it's important to share your symptoms with your doctor, so they can make sure the baby is healthy and getting the necessary nutrients.
Breast changes are another common side-effect of pregnancy. In order to prepare for breast feeding, your nipples will most likely get longer and your breasts will swell to accommodate the milk supply and prepare to feed the baby. While these changes are happening, it is common for your breasts to feel sore. It is important to give yourself regular breast exams at home, so you can recognize when something does not feel right. Make sure you bring up any changes to your OB/GYN.
Foot swelling, heartburn, and hemorrhoids are all the lesser known, but common pregnancy issues. These are the symptoms you read about in books but rarely see in any form of entertainment media. All of these issues are completely normal to pop up in the second and third trimester. Talk to your doctor about your symptoms, so we can help you find a way to be comfortable and to enjoy your pregnancy from start to finish. Newly pregnant or thinking about becoming pregnant, please contact Women's Health in West Bloomfield for an appointment.