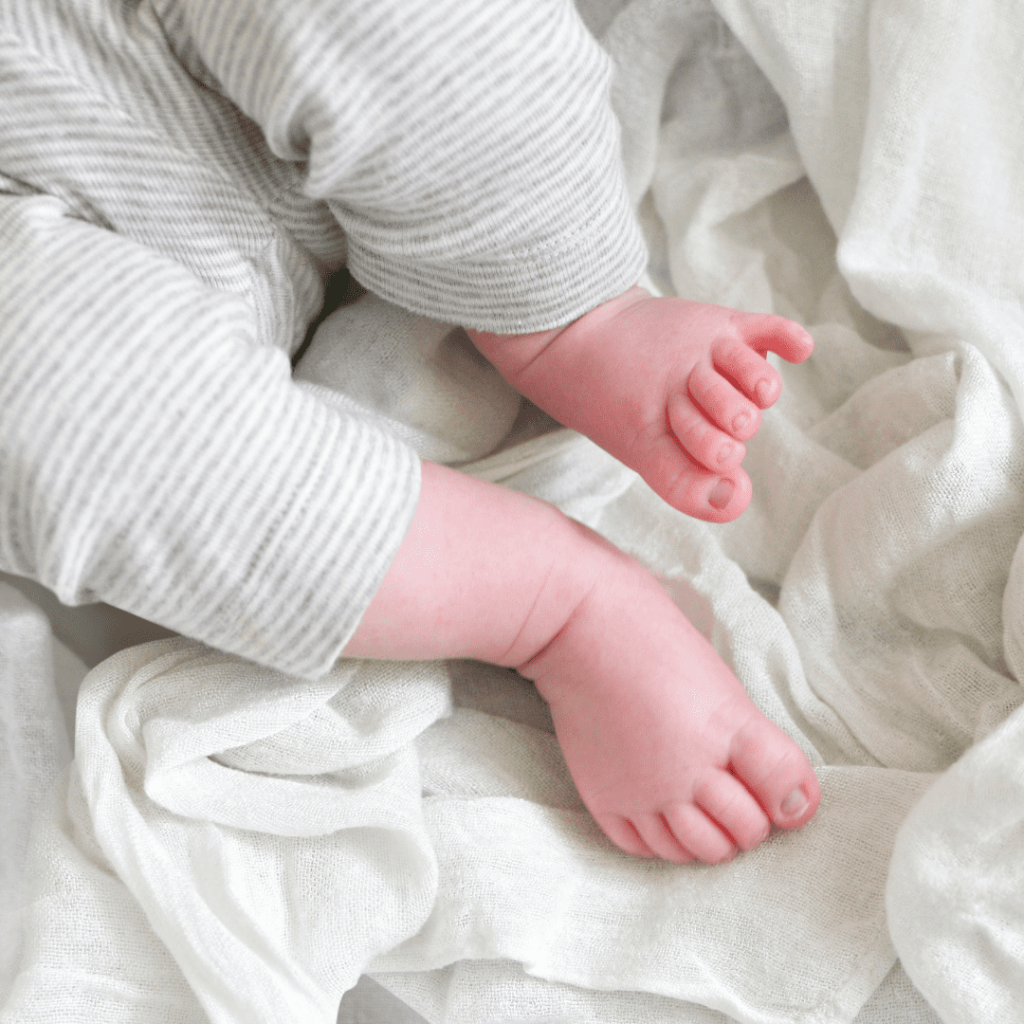 Becoming a new parent is an incredible journey filled with joy and wonder. However, it also comes with its fair share of challenges and concerns. Understanding these issues and learning how to manage them effectively can help you navigate the early stages of parenthood with confidence and ease. We have the information you need regarding the three common concerns for new parents: colic, diaper rash, and teething.
Colic: Soothing Your Baby's Discomfort:
Colic refers to excessive crying and fussiness in an otherwise healthy baby, often occurring during the first few months of life. While the exact cause of colic remains unknown, it can be a distressing experience for both parents and the baby. To soothe your colicky baby, try creating a calm environment, using gentle rocking or swaying motions, and providing comforting white noise. Experiment with different feeding techniques, such as burping your baby frequently to help with soothing.
Diaper Rash: Preventing and Managing Irritation:
Diaper rash is a common concern for new parents, resulting from prolonged exposure to moisture, friction, or irritants. To prevent diaper rash, change your baby's diaper frequently, clean the diaper area gently, and apply a protective barrier cream or ointment. Allow your baby's skin to air dry whenever possible. If diaper rash occurs, use a mild diaper rash cream or ointment and avoid using baby wipes with alcohol or fragrance.
Teething: Easing Your Baby's Discomfort:
Teething is a natural process in which your baby's first teeth begin to emerge. It can cause gum discomfort, drooling, irritability, and a desire to chew on objects. To alleviate teething discomfort, provide your baby with safe teething toys or a clean, cool washcloth for chewing. Gently massaging their gums with a clean finger can also offer relief.
As Your Baby Grows:
As new parents, it is normal to have concerns about your baby's well-being. With patience, love, and our supportive healthcare team, you can navigate these challenges and embrace the beautiful journey of parenthood with peace of mind. Make an appointment with us or call us today at 248-932-9223 to ensure your baby is as comfortable and healthy as possible as they grow.