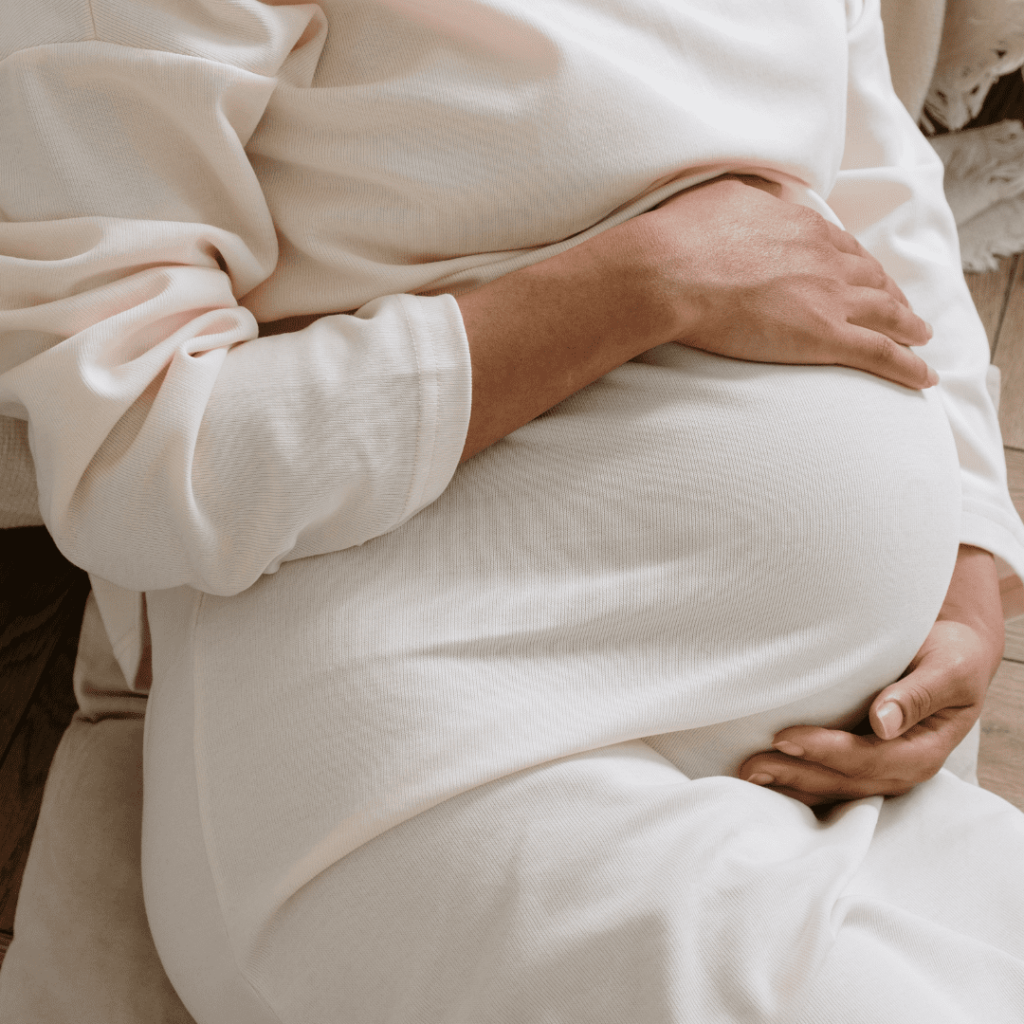 The journey of pregnancy is a remarkable time filled with anticipation, excitement, and a deep desire to connect with the little life growing within you. While your baby is still in the womb, there are numerous ways you can begin fostering a strong bond and nurturing the parent-child relationship. We are Women's Health and Menopause Center, the OB/GYN practitioners helping women have a smooth pregnancy starting from day 1. Learn more about ways to bond with your baby with us.
Communicate with Your Baby:
Communication is key, even before your baby is born. Take time each day to talk, sing, or read to your baby. Your voice can be soothing and comforting, and it helps your baby recognize and bond with you. Share your thoughts, dreams, and hopes for the future, creating a strong foundation for your relationship.
Gentle Touch and Massage:
Through gentle touch and massage, you can create a sense of security and connection with your baby. Place your hands on your belly and gently stroke or massage it. Pay attention to your baby's movements and respond by caressing the areas where you feel them. This physical contact promotes relaxation and emotional well-being for both you and your baby.
Play Music:
Music has a powerful impact on emotions and can be a wonderful tool for bonding. Play soft and calming music to create a soothing environment for your baby. Experiment with different genres to see how your baby responds. Pay attention to their movements and kicks, which can indicate their enjoyment or preference for specific melodies.
As Your Prepare To Meet Your Baby:
Enhancing the parent-child relationship during pregnancy is a beautiful and transformative journey. Visit our Contact Page to book an appointment with our team and get support during your pregnancy. Many of our patients have been able to live worry-free about pregnancy after choosing Women's Health and Menopause Center.