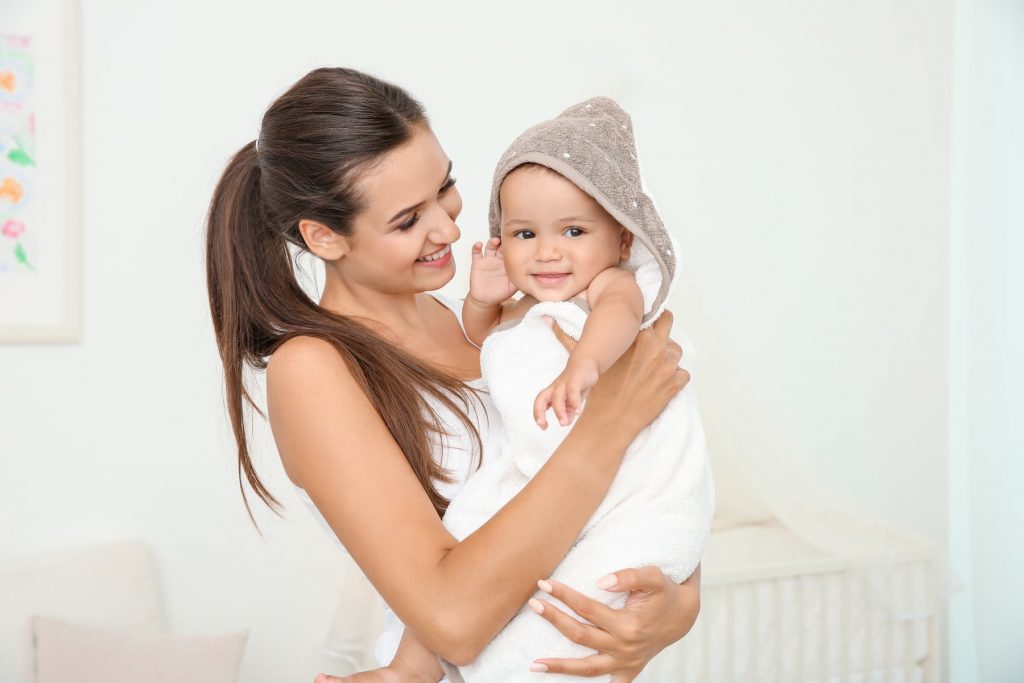 As the leaves turn golden and the air becomes crisp, it's time to adapt your baby's skincare routine to the changing seasons. Fall brings cooler temperatures and drier air, which can impact your little one's delicate skin. Proper skincare is essential to keep your baby's skin soft, healthy, and protected. Learn more with Women's Health and Menopause Center.
Moisturize, Moisturize, Moisturize:
Cooler temperatures can lead to dry, flaky skin. Opt for a gentle, fragrance-free moisturizer to keep your baby's skin hydrated. Apply it after bath time and whenever their skin feels dry.
Gentle Cleansing:
Use a mild, hypoallergenic baby soap or cleanser during bath time. Limit baths to no more than 10 minutes, and ensure the water is comfortably warm, not hot. Excessive bathing can strip the skin of natural oils.
Watch for Skin Sensitivities:
Be vigilant for any signs of skin sensitivities or allergies, such as redness, rashes, or itching. If you notice any concerns, consult your pediatrician.
Be Mindful of Allergens:
Fall allergens like pollen and mold can irritate your baby's skin. Keep windows closed on high pollen days, and regularly clean and dust your baby's nursery.
We Are Here To Help You:
As a new mom, caring for your baby's skin is an important part of their overall well-being. Remember, you're not alone on this journey, and our center is here to assist and empower you as you care for your precious little one. Call 248-932-9223 or visit our Contact Page to get connected with an OB/GYN.