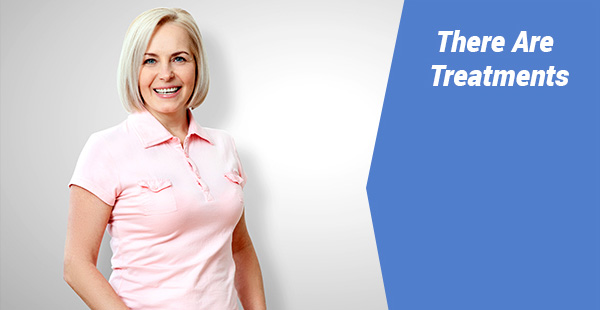 Are You Experiencing Perimenopause?: Common Symptoms & Treatments
Perimenopause is a transitionary period women experience several years before they begin menopause. It's marked with declining estrogen levels and a number of symptoms. It's more likely to occur in women who are in their 40s but can appear a decade earlier. How do you know if you are experiencing perimenopause?
The Symptoms of Perimenopause
There are a number of common symptoms to look for that might indicate you are entering perimenopause. Ovulation will become less predictable, which can lead to irregular periods. There will also be a decrease in fertility and some may experience changes in sex drive. Other common perimenopause symptoms include:
Hot flashes that could cause difficulty sleeping
Sudden mood swings including depression and irritability
Vaginal dryness and painful intercourse
Some loss of urinary control
Greater risk of osteoporosis due to loss of bone mass
Changes in cholesterol levels
Weight gain
How to Treat Perimenopause
There are a number of different perimenopause treatments used to help alleviate symptoms including hormone therapy, vaginal estrogen, antidepressants, and Gabapentin. Only a medical professional can determine which approach is the best for you.
Diagnosing Perimenopause
Your gynecologist can determine whether you are experiencing perimenopause through a blood test. Hormone levels are checked to identify signs of this natural life change. It is sometimes recommended that multiple blood tests be performed during different times to compare levels. If you notice any of the symptoms mentioned above, you do not need to suffer until your next appointment. Contact your gynecologist for an examination, evaluation and recommendations.