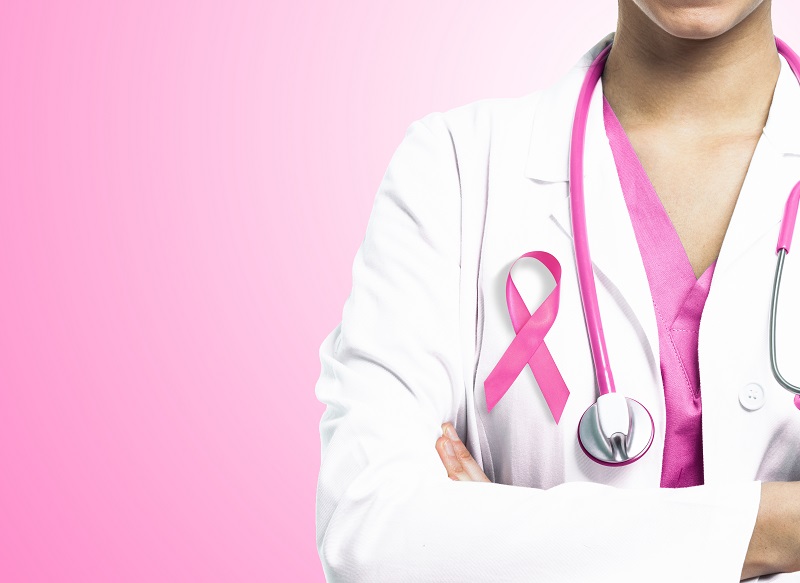 Around one in eight women in the United States will have to deal with invasive breast cancer at some point in their lives. The National Cancer Institute reported that breast cancer is the leading cause of all cancer deaths among women between the ages of 15 and 54. What can you do to protect yourself from a late diagnosis?
Start Getting Regular Mammograms
The American Cancer Society recommends that all women age 40 and up receive regular mammograms. These should be performed annually.
Look for Facilities that Offer Digital Mammography
Find a facility that offers digital mammography. They will provide clearer results that are better overall, especially for women with dense breast tissue.
Choose Doctors Who Specialize in Mammography
Choose a doctor who can accurately interpret your mammogram results. These experts will have experience and know what to look for, so they don't miss less detectable changes.
Perform Breast Self-Exams to Watch for Changes
Perform breast self-exams as well as your routine mammograms. Your gynecologist can show you how to do this. It's easy, takes a few minutes, and will allow you to check for changes between annual visits.
Seek Help for All Abnormalities
If you notice a change during a self-exam, contact your OBGYN right away. Even if your last mammogram came back clean, you should not ignore unexplained abnormalities in your breasts.
Do Not Wear Beauty Products to Exam
Avoid wearing deodorant, cream, powder, or other products under arms on the day of your mammogram. These substances can show up as white spots and will make it difficult to review the image.
Make Sure You Get Your Results
Most doctors will tell you to wait approximately 10 days to get your mammogram results. If you do not hear back, contact your doctor to verify that everything is ok.
Contact Women's Health to make an appointment to schedule a mammogram. Our doctors will help you come up with an effective plan for breast cancer prevention and early detection.