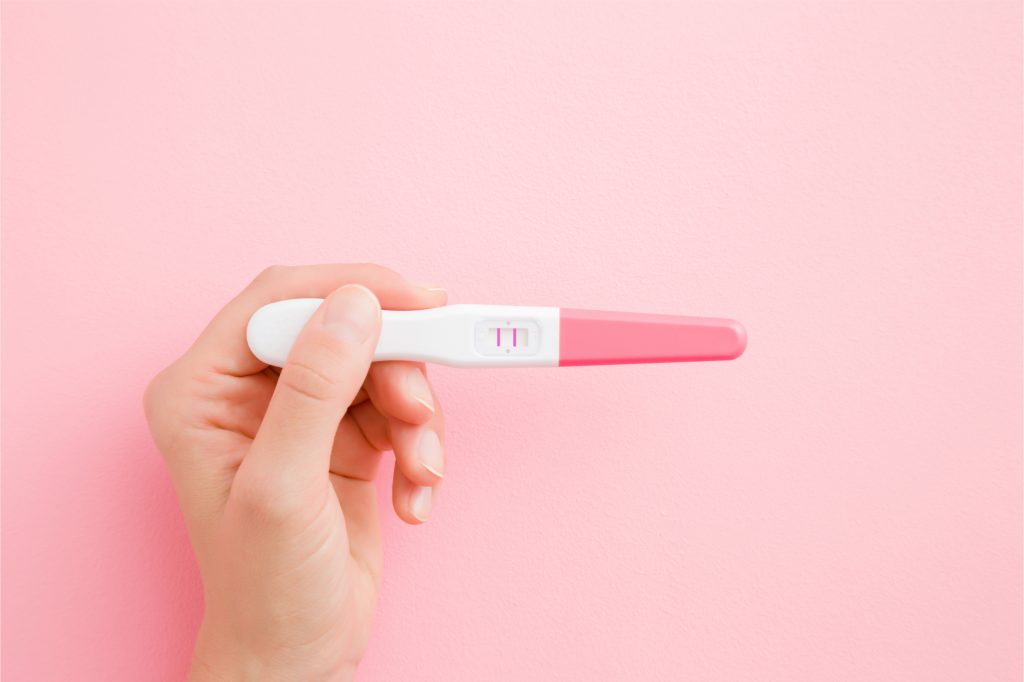 The moment your pregnancy test turns positive comes with so many big and often overwhelming emotions. Perhaps you are thinking, "OMG! Is this happening? Is it accurate? What do I do next?"
Here are my top 5 "to do's" after reading that positive result!
Take a moment to let it sink in—deep breath. You can do this. Your body has already started to do the hard work. You've got this!
Share your results with your partner, a family member, or a close friend that you know will support you during this journey. We recommend ensuring all is well before announcing to those outside of your closest supporters.
Call the office at 248 932 9223 to schedule a confirmation visit with me! The office will schedule this visit about six weeks after your last period. This is when the baby is big enough to see on the ultrasound! Over our 45 minutes together, you and your support person will get to see your little one on ultrasound, review do's and don'ts of pregnancy, discuss the visit structure, and learn about our team.
Start a prenatal vitamin! We recommend your prenatal vitamin has Folate 800 mcg or more and DHA 200mg or more.
Call your insurance and confirm your pregnancy coverage details. You also want to make sure our delivery hospital, Henry Ford West Bloomfield Hospital, is accepted by your insurance plan.
We can't wait to build our relationship with you and your growing family. We are so very excited to join you on this momentous journey!
*All blogs are for educational purposes only. Please, discuss your personal medical story with one of our providers for further direction