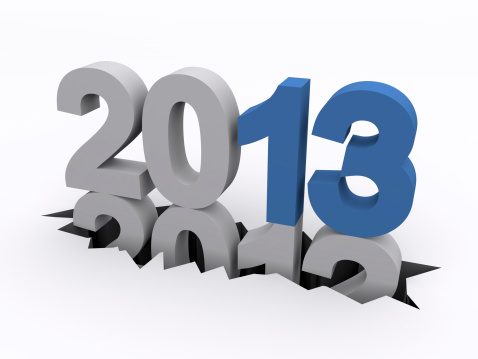 The U.S. Preventative Task Force recently announced new guidelines for women getting a pap smear. According to the group, a Dutch study suggests women over 30, who have a normal pap test and a negative human papillomavirus (HPV) test, are at a very low risk in developing cervical cancer within the next three to five years.
"Although these findings are encouraging, there is still much to learn," said Shira Gordinier, D.O., an obstetrics and gynecology physician at Women's Health and Menopause Center. "Even though a negative pap smear and HPV tests do reduce the chance of developing cervical cancer, a yearly exam by your gynecologist is still necessary."
Dr. Gordinier advises women still keep their yearly gynecologic appointment. "Your yearly exam isn't just for cervical cancer screening. Your physician will also check for breast, ovarian and colon cancer, sexually transmitted diseases and blood pressure – all of which are best identified early."
Keeping yourself healthy is important, and so is your yearly gynecology exam. Why not use your Flexible Spending dollars or Health Care Savings money before you lose it! Before 2013 begins, schedule your next appointment at Women's Health and Menopause Center. Call 248-932-9223 to schedule your appointment.