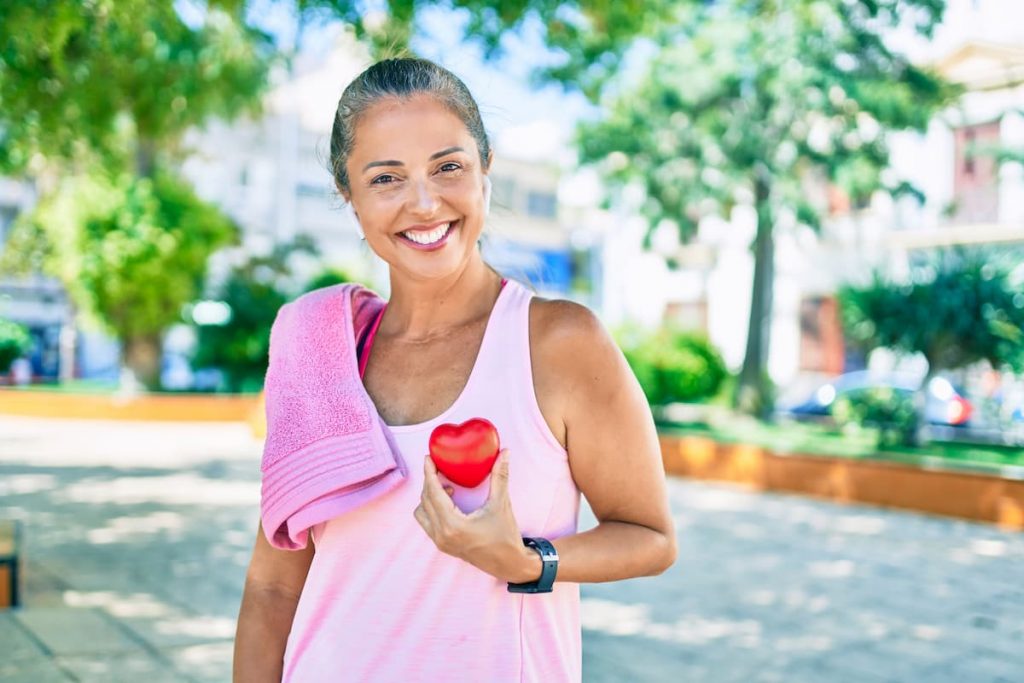 Heart disease is often thought of as a predominantly male health issue, but it is equally important for women to pay attention to their heart health. In fact, heart disease is the leading cause of death for women worldwide. However, the symptoms and risk factors for heart disease in women can differ from those in men, leading to underdiagnosis and delayed treatment. In this blog, we will highlight the importance of women's heart health, discuss common signs and risk factors, and explore preventive measures for maintaining a healthy heart.
Understanding the Signs:
Chest Discomfort: While chest pain is a common symptom for both men and women, women may experience different sensations such as tightness, pressure, or burning rather than sharp pain. This discomfort may not be severe or prolonged but can still signal an underlying heart condition.
Shortness of Breath: Unexplained shortness of breath, especially during everyday activities or rest, may indicate a problem with the heart. This symptom is often dismissed as fatigue or aging, leading to delayed diagnosis.
Fatigue and Weakness: Persistent fatigue, exhaustion, or weakness that affects your ability to perform daily tasks should not be ignored. These symptoms can be indicative of reduced blood flow to the heart.
Pain in the Jaw, Neck, Back, or Arms: Women may experience pain or discomfort in the jaw, neck, back, or arms during a heart attack or angina. This pain can be intermittent or chronic and should not be overlooked.
Nausea and Indigestion: Some women may mistake symptoms such as nausea, indigestion, or stomach pain for digestive issues, but they can also be related to heart problems. Pay attention to any unexplained gastrointestinal discomfort, especially when accompanied by other signs.
Recognizing Risk Factors:
Age: The risk of heart disease increases with age, and women over 55 years are more susceptible. However, it's important to note that heart disease can occur at any age, so vigilance is necessary throughout life.
Family History: A family history of heart disease, particularly in close relatives such as parents or siblings, can increase your risk. Be aware of your family's medical history and discuss it with your healthcare provider.
High Blood Pressure: Elevated blood pressure, or hypertension, is a significant risk factor for heart disease. Regularly monitor your blood pressure and take necessary steps to keep it within a healthy range.
High Cholesterol: Elevated levels of LDL (bad) cholesterol and triglycerides can contribute to plaque buildup in the arteries, leading to heart disease. Get your cholesterol levels checked regularly and make lifestyle modifications or take medication if necessary.
Diabetes: Women with diabetes have a higher risk of heart disease. Proper management of blood sugar levels and regular medical check-ups are essential for maintaining heart health.
Preventive Measures:
Adopt a Healthy Lifestyle: Follow a nutritious diet rich in fruits, vegetables, whole grains, lean proteins, and healthy fats. Limit processed foods, sugary beverages, and excessive sodium intake. Engage in regular physical activity, aiming for at least 150 minutes of moderate-intensity exercise per week.
Maintain a Healthy Weight: Obesity and excess weight put strain on the heart. Maintain a healthy weight through a combination of balanced eating habits and regular exercise.
Manage Stress: Chronic stress can impact heart health. Find healthy coping mechanisms such as exercise, meditation, yoga, or engaging in hobbies to manage stress effectively.
Let Us Help
Women, you are not alone. If you need support in improving your health or if you have questions about your heart, let us help! Visit our contact page to book an appointment with an OB/GYN Specialist. Our staff will give you the answers and treatment you need to live a better life. Connect with us today!