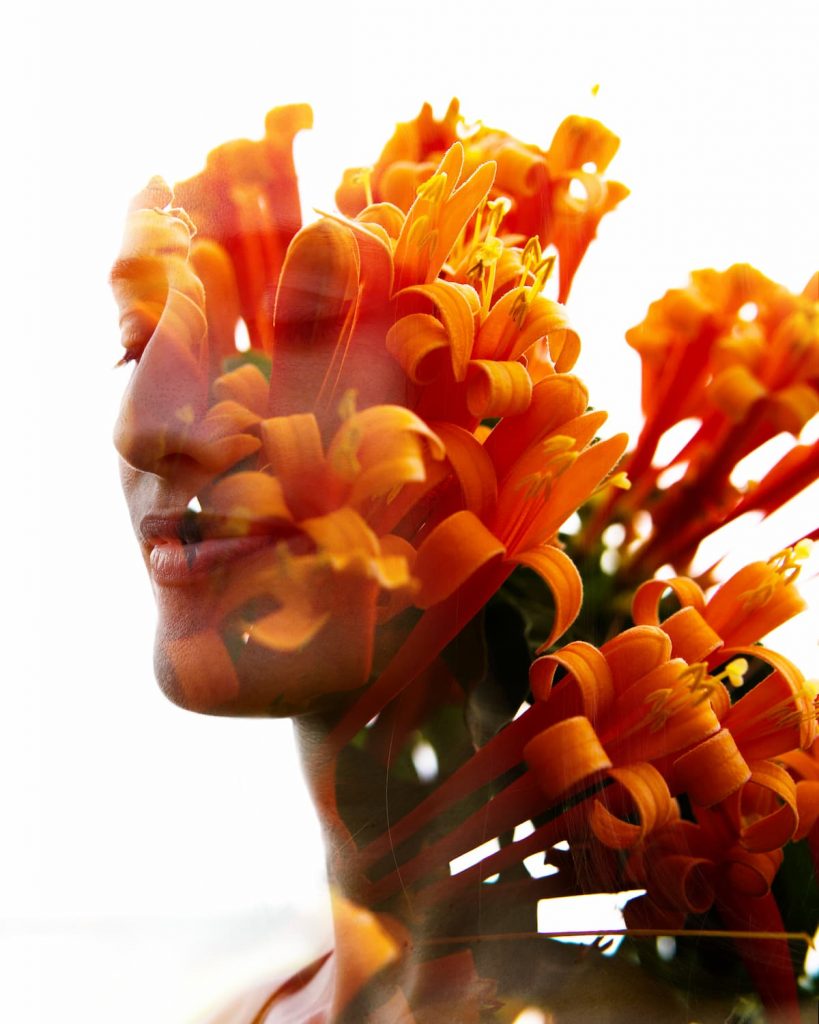 Stress, anxiety, and depression are common mental health issues that can take a toll on our physical health. Women are especially susceptible to these conditions, due to the numerous stressors we face in our daily lives. From work to family to social obligations, it can be difficult to find time for ourselves.
When we don't take care of our emotional well-being, it can lead to serious health problems, such as heart disease, obesity, and diabetes. That's why it's so important to find ways to manage our stress, anxiety, and depression.
In this blog post, we'll explore some tips and strategies for managing stress, anxiety, and depression. We'll also discuss the importance of emotional wellness and how it can impact our overall health. Though Women's Health and Menopause Center are not a team of mental heath experts, we are a team focused on improving well-being for women.
The Prevalence of Stress, Anxiety, and Depression Among Women
The numbers of women dealing with stress, anxiety, and depression are on the rise. Research shows that women are more likely than men to experience depression and anxiety. Additionally, women are at a higher risk for developing post-traumatic stress disorder (PTSD).
In the United States, it is estimated that around one in eight women (12%) experience an anxiety disorder during their lifetime. The most common anxiety disorders in women are obsessive-compulsive disorder, panic disorder, social anxiety disorder, and generalized anxiety disorder.
Mental health issues can have an effect on all aspects of life. Women may experience changes in regular eating habits, sleep deprivation, physical symptoms, isolation, and relationship issues. It is important to recognize that when stress, anxiety, and depression are left untreated, they can have serious long-term consequences.
Managing Stress, Anxiety, and Depression: Tips and Resources
When it comes to managing stress, anxiety, and depression, a few simple changes to diet and lifestyle can make a world of difference. Here are some tips and strategies that may help:
– Make time for yourself – Take some time each day to focus on your mental health and reduce stress. Consider activities like yoga, meditation, or mindfulness.
– Exercise regularly – Exercise is a great way to release built-up tension and reduce stress hormones. Try to get at least 30 minutes of exercise several times a week.
– Eat a healthy diet – Practicing mindful eating by avoiding processed foods and focusing on whole, unprocessed foods can help reduce stress and maintain good mental health.
– Get enough sleep – Be sure to get enough sleep every night to keep your body and mind well-rested and energized.
– Develop a support system – Make sure you have close friends, family members, and ideally a mental health professional you can turn to when times are tough.
Because we care…
Even if you don't have any major mental health issues, it's important to take the time to focus on your emotional wellness and reduce stress, anxiety, and depression. Taking the time to practice self-care can go a long way toward improving mental health. By making a few small changes and seeking help when needed, you can be more confident in your emotional well-being. Remember, if you need additional guidance or professional help, there are plenty of resources available to you.
When it comes to managing stress, anxiety, and depression, it's important to remember there are no one-size-fits-all approaches. Everyone is unique and there isn't a single solution that works for everyone. Find the strategies that work for you and be consistent in taking care of your mental health. If you are experiencing conditions other than symptoms from mental health, visit www.whmcenter.com to connect with an OB/GYN. We always listen to our valued customers and search for new ways to meet their needs.