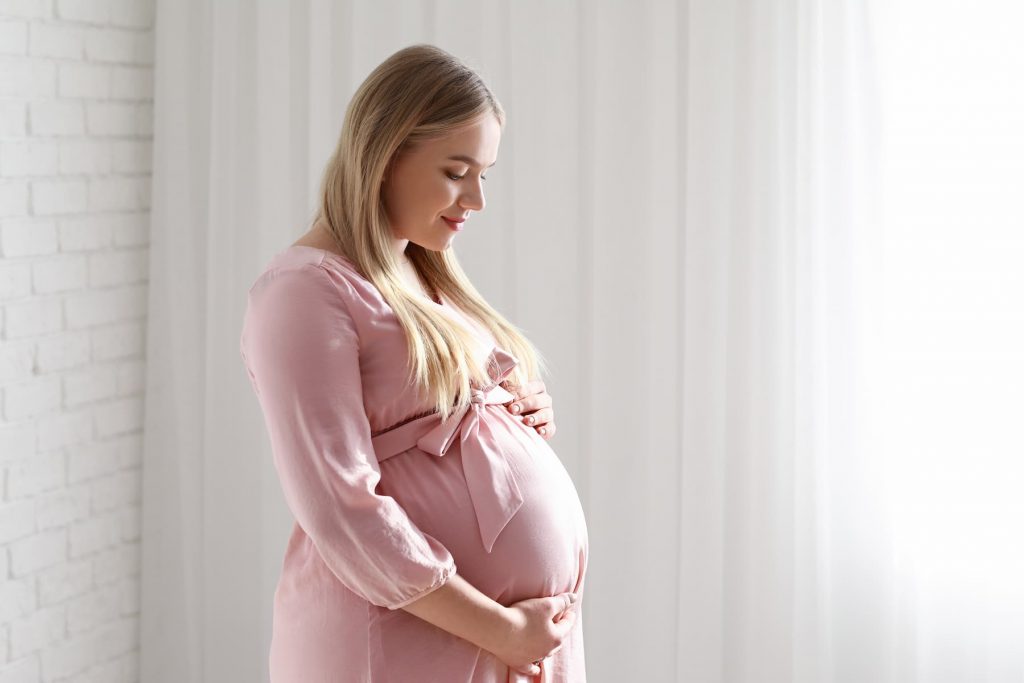 The birth of your baby is a momentous occasion filled with joy and anticipation. While you've prepared for the pregnancy and delivery, it's equally important to understand what to expect after the baby arrives. The postpartum period is a unique phase filled with physical and emotional changes, and it's crucial to have the right support and information. Learn about what to expect after your baby's arrival and how the Women's Health and Menopause Center is here to help women through this transformative journey.
Physical Recovery
Healing After Delivery: Your body undergoes significant changes during childbirth. It's essential to understand the physical healing process, including postpartum bleeding, perineal care, and C-section recovery.
Hormonal Adjustments: Your hormones continue to fluctuate, which can affect your emotions, energy levels, and milk production if you're breastfeeding.
Breastfeeding Challenges: While breastfeeding is a beautiful bonding experience, it can come with challenges like engorgement, latch issues, and sore nipples.
Emotional Well-being
The Baby Blues vs. Postpartum Depression: Many new mothers experience the "baby blues," a temporary period of emotional ups and downs. It's vital to distinguish between this and postpartum depression.
Sleep Deprivation: Lack of sleep can take a toll on your emotional well-being. Strategies for managing sleep deprivation and seeking support are crucial.
Support from Women's Health and Menopause Center
The postpartum journey is a time of adjustment, recovery, and emotional transformation. It's crucial to have the right information, support, and resources at your disposal. The Women's Health and Menopause Center is dedicated to helping women navigate this profound period in their lives. From physical recovery to emotional well-being, our center is here to provide the care and guidance you need as you embark on the incredible adventure of motherhood. Visit our Contact Page or call 248-932-9223 to connect with us. Remember, you're not alone, and support is available every step of the way.