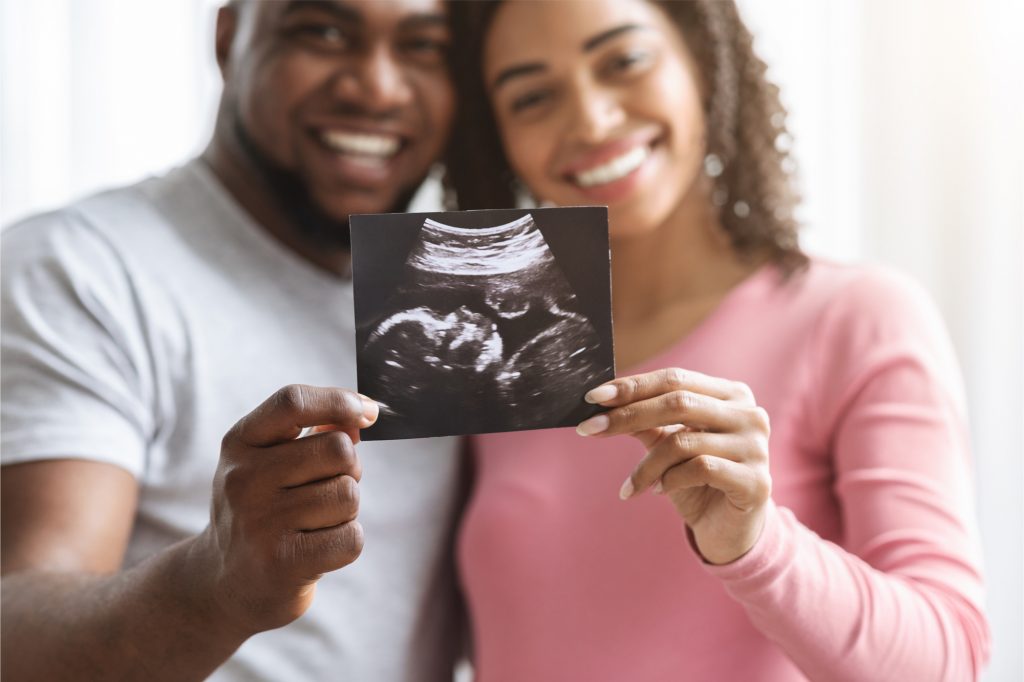 Welcome to your pregnancy journey! We are excited to care for you at this significant time in your life. These are the most common questions answered regarding our practice?
What is your general philosophy about pregnancy and birth?
We understand and respect the complexity of pregnancy. We believe in a more personal approach to your care with five provider practice format that allows for a stronger provider-patient connection. We do not share patient care with outside practices. Our boutique structure allows for accurate and empathetic care by women for women. Our holistic approach to your care includes a variety of in-office resources, including ultrasound, blood work draws, pelvic floor physical therapy, mental health therapy, and certified nurse-midwife care.
Where will I deliver?
We assist with deliveries at Henry Ford Hospital West Bloomfield.
Who do I see in the office? How many visits do I have?
During your first pregnancy visit, you will meet with our Certified Nurse Midwife, Lorie Pender, for an hour. You will have an ultrasound to see your baby and confirm your due date during this time. You will focus on your questions and concerns. Lorie will orient you to your prenatal care process, including testing, visits, and pregnancy do's and don'ts. We welcome and are excited to meet your support person at these visits.
After your confirmation visit, you will have an average of 14 prenatal visits. We encourage you to have at least one visit with each Obstetrician and then see you connect with most. We do not share calls with any other groups or physicians.
Who assists with my birth?
Each of our 5 Obstetricians cover the hospital for one day (24 hrs) each week. We then rotate coverage for the weekends. In the setting of spontaneous labor, your baby decides the date of birth and, this way picks your provider. When a scheduled induction or cesarean section is needed, your input on provider preference will be considered when safety allows. We do not post our provider's schedules as this can evolve with life and many events. However, when you get closer to your labor time, we will happily review the plan.