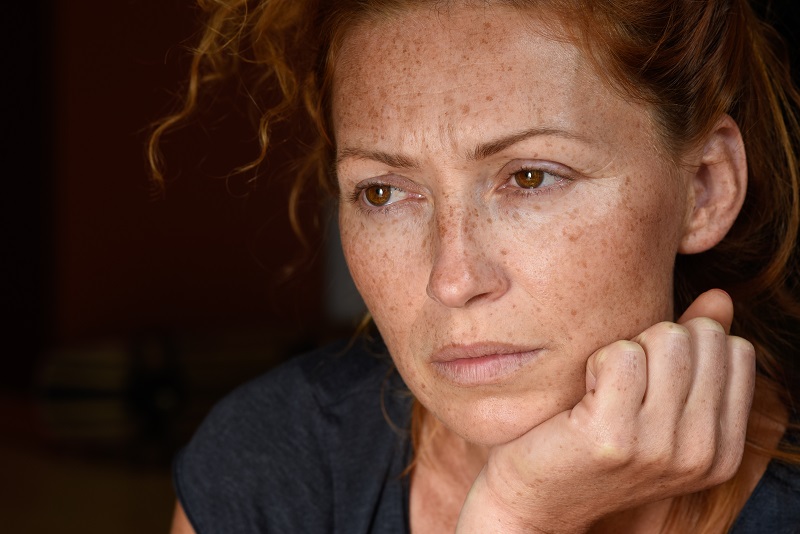 Pelvic floor disorders affect the connective tissue, ligaments, and muscles found in the lowest region of the pelvis. They are responsible for supporting organs like the vagina, uterus, bladder, rectum, and bowel. While it may not be discussed as often as some of the organs it supports, it is still an essential part of the body.
The term pelvic floor disorder refers to a condition that weakens the muscle or tears connective tissues. This type of damage can appear for many reasons. Some are better understood than others.
What Causes Pelvic Floor Disorders?
Most causes are not known. However, traumatic injury of the pelvic area can cause this disorder. Injury can occur due to trauma or complications during childbirth. It can also happen due to repeated straining.
Am I At a Higher Risk for Pelvic Floor Disorders?
An average of one out of four women who are 20 years of age or older will experience pelvic floor disorder. You may be at a higher risk if you:
Are Pregnant – Pregnancy and childbirth strain the pelvic floor and can cause weakness.
Are Going Through Menopause – Pelvic floor muscles weaken during menopause which can cause pelvic organ prolapse.
Are A Senior – The pelvic floor weakens as we age.
Have Family History – You have a higher risk if there is a family history. Some women have weaker pelvic floor muscles due to genetics.
Are Obese – Being overweight adds pressure to the bladder and can cause pelvic muscles to weaken.
Smoke – Smoking increases your risk of a pelvic floor disorder as well as many other diseases.
Eat a Poor Diet – Difficult bowel movements from a low-fiber diet can cause irritation and pelvic floor dysfunction.
Exert Yourself – Exertion or heavy lifting, especially if it is repetitive, can cause leakage and weakness.
If you notice signs of a pelvic floor disorder or if you have questions about your body, contact Women's Health in West Bloomfield for a gynecological appointment. We are available to help women stay healthy throughout every life stage.