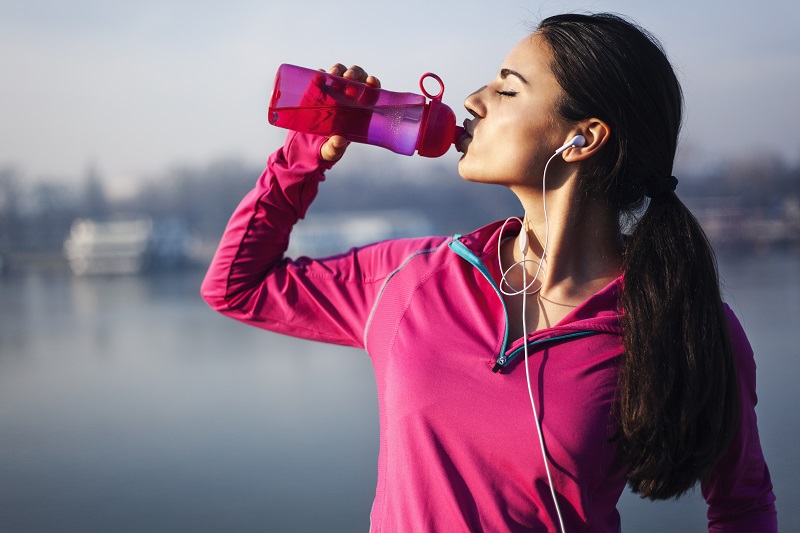 Your urinary tract serves a very important purpose. It is responsible for removing waste from the body. This system is susceptible to many medical conditions. That's why you should understand how to take care of it and when to seek the advice of an OB/GYN. What can you do to keep your bladder in good working order?
Drink Enough Water – Liquids are needed to keep the urinary tract moving. Make sure you get enough liquids, especially water. The average person should drink between six and eight 8-ounce glasses daily.
Limit Caffeine and Alcohol Intake – Caffeine, alcohol, and sugary soda are not good for your health. You can enjoy them once in a while but do so in moderation.
Eat High-Fiber Foods – High-fiber foods are a part of a nutritious diet. They prevent constipation, which can cause problems with urinary continence and bladder control.
Manage Your Weight – A healthy weight is important for your entire body. Being overweight can cause hormonal imbalances, accidental urine leakage, and type 2 diabetes.
Get Regular Exercise – Getting a regular workout can help lower your risk of bladder problems as well as many other conditions.
Exercise Your Pelvic Floor Muscle – Make Kegels part of your regular routine. Doing them daily can strengthen muscles which provide you better control and prevent urine leakage.
Urinate After Sex – It may not sound appealing, but always urinate after having sex. This removes bacteria that entered the urethra during intercourse.
If you have questions or problems with your urinary tract health, let us know. Contact Women's Health today for an appointment.