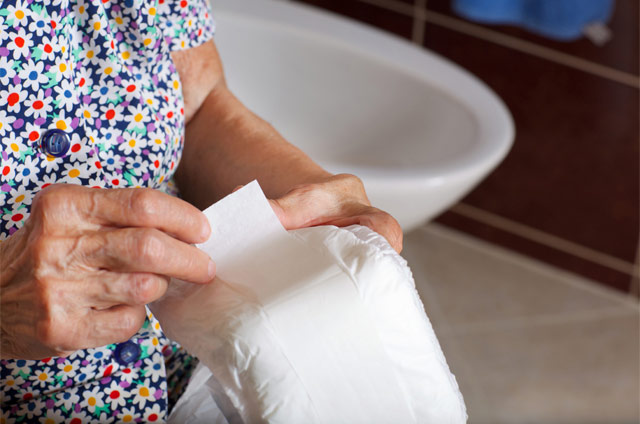 The detrusor muscle is used to contract the bladder for urination. Detrusor instability, also known as Overactive Bladder Syndrome, happens when this muscle doesn't function properly. Involuntary contractions occur for no reason, which can cause urinary incontinence.
Detrusor Instability Causes
The cause of detrusor instability is not known. It seems to affect more women than men. The risk of developing this condition increases with age. Patients with Parkinson Disease, multiple sclerosis, diabetic neuropathy, spinal cord injury, or those who have suffered a stroke also have an increased risk.
Symptoms of Detrusor Instability
An inability to control urination is one of the most noticeable and embarrassing symptoms of detrusor instability. Other symptoms include:
Nocturia (waking at night to urinate)
Abdominal pain or discomfort
Urinating more often than usual
Treating Detrusor Instability
There are several ways detrusor instability can be treated. Bladder training may be required. This process takes about six weeks before the patient sees results. The treatment involves scheduling bathroom visits to reduce the urge to urinate. Lifestyle changes like lowering caffeine intake or modifying consumption of fluids can also help.
A doctor may recommend medication in some cases. Oxybutynin and other anticholinergic drugs can relax the bladder muscles to reduce involuntary contractions. Other possible solutions include interventional techniques, surgery, nerve stimulation, and botulinum toxin A injections.
Are You Experiencing Detrusor Instability?
If you notice any of the symptoms listed above, it's time to speak to a medical professional. A gynecologist can accurately diagnose the problem and provide a treatment plan that fits your situation. Contact a Women's Health and Menopause Center OB/GYN today to schedule an appointment.