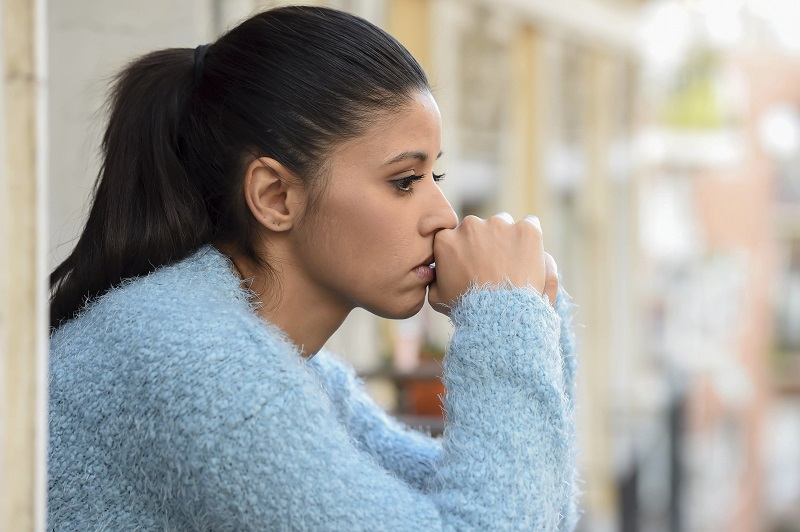 Approximately 6.1 million American women experience infertility. That equals around 10% of females in the U.S. who are in their childbearing years. Out of those, around 25% are infertile for multiple reasons. Common causes can be age, blocked tubes, or STDs. Even women who have no medical conditions can have difficulty conceiving. So how do you know what is normal and when you should talk to a fertility specialist?
Are You Timing Pregnancy Attempts Correctly?
Timing is crucial when trying to conceive. You should understand the menstrual cycle to know the optimum time for ovulation. A woman is most fertile between days 11 and 21 of her cycle. This is when ovulation typically occurs. There may be variation, so it's important to pay attention to what's happening with your body.
How Long Have You Been Trying to Get Pregnant?
Pregnancy isn't guaranteed to happen the first time you have sex, even if you time ovulation. For many couples, it's a process that can last months or longer. If you are under age 35 with no medical conditions, then you will likely be expected to try for a year before considering fertility treatment.
If you are over age 35 with no medical conditions, then you may be advised to talk to a fertility specialist after six months of trying. Fertility declines as a woman ages, so it may be harder to conceive if you are in this age group or older.
Know About Fertility Before You Try
Many factors are at play when trying to get pregnant. You should speak and be examined by a Women's Health OB/GYN before you begin. We can provide advice and do any screenings or tests that could help you understand any challenges you may face as well as any risk factors for your baby. Contact us today to schedule an appointment in our West Bloomfield offices.