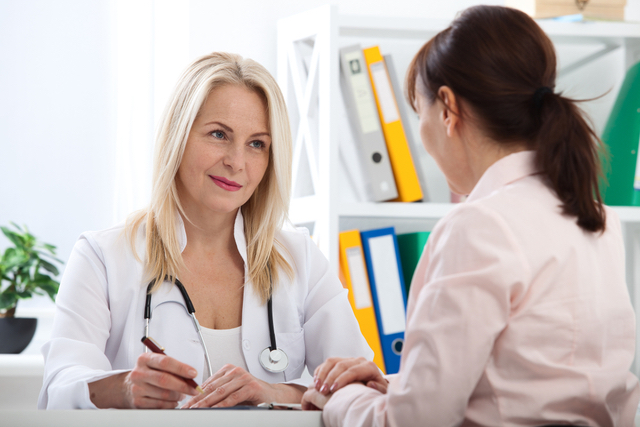 Although menopause usually occurs in women between the ages of 49-55, premenopause occurs earlier and can last four years. Premenopause is a period of transition where estrogen production begins to slow down. Women in this stage may experience irregular periods. Although this stage of life is normal and expected, it is imperative to communicate symptoms with your doctor. Common symptoms include:
Hot flashes
Tender breasts
Decreased sex drive
Fatigue
Urinary urgency & leakage
Vaginal dryness
Mood swings
Worsened premenstrual syndrome
Difficulty sleeping
The above symptoms signify a significant change in a women's life, but it is imperative to keep other aspects of your life on track. A healthy and active lifestyle to lower risks of any health problems that may occur. Make an appointment with your doctor if you are beginning to experience symptoms or if you would like to discuss a plan once menopause begins.