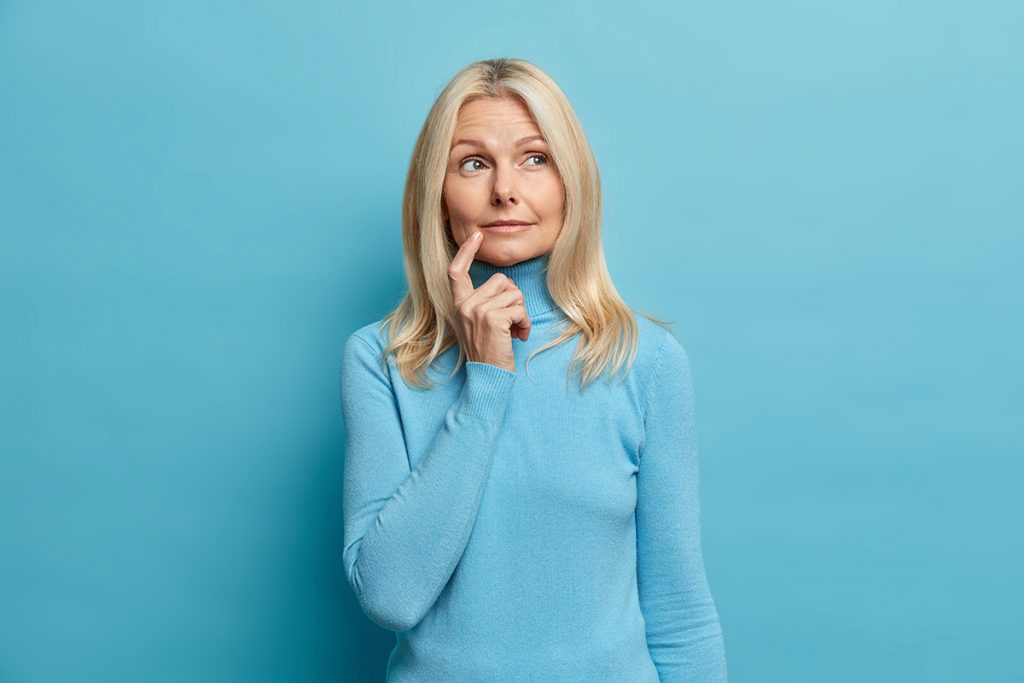 After age 40, many women find that their metabolism starts to slow down. This can be a very frustrating time, especially if you have been used to having a fast metabolism all your life. There are several reasons why this happens, but the good news is that there are also several things you can do to boost your metabolism after the age of 40.
In this article, we will share simple tips that you can start using today to help boost your metabolism and keep your weight under control. So, if you are struggling with your weight after age 40, be sure to read on!
Some helpful practices that will improve your metabolism as you age include:
Making Some Dietary Changes
One of the best ways to boost your metabolism is to make some changes to your diet. For example, you should aim to eat more protein and fiber-rich foods. These nutrients are essential for keeping your metabolism running smoothly. Additionally, you should also enjoy moderate amounts of healthy fats. These fats can help to boost your metabolism and keep you feeling full.
Eat Smaller, More Frequent Meals
Eating smaller, more frequent meals is a great way to keep your metabolism going. This is because it helps to keep your blood sugar levels stable and can also help to reduce your hunger. Additionally, it can also help to reduce the amount of fat your body stores.
Drink More Water
Drinking more water is essential for keeping your body hydrated. This is important because dehydration can slow down your metabolism. Furthermore, water can also help to flush out toxins and reduce inflammation.
If you want more information about maintaining your health after age 40, visit www.whmcenter.com.