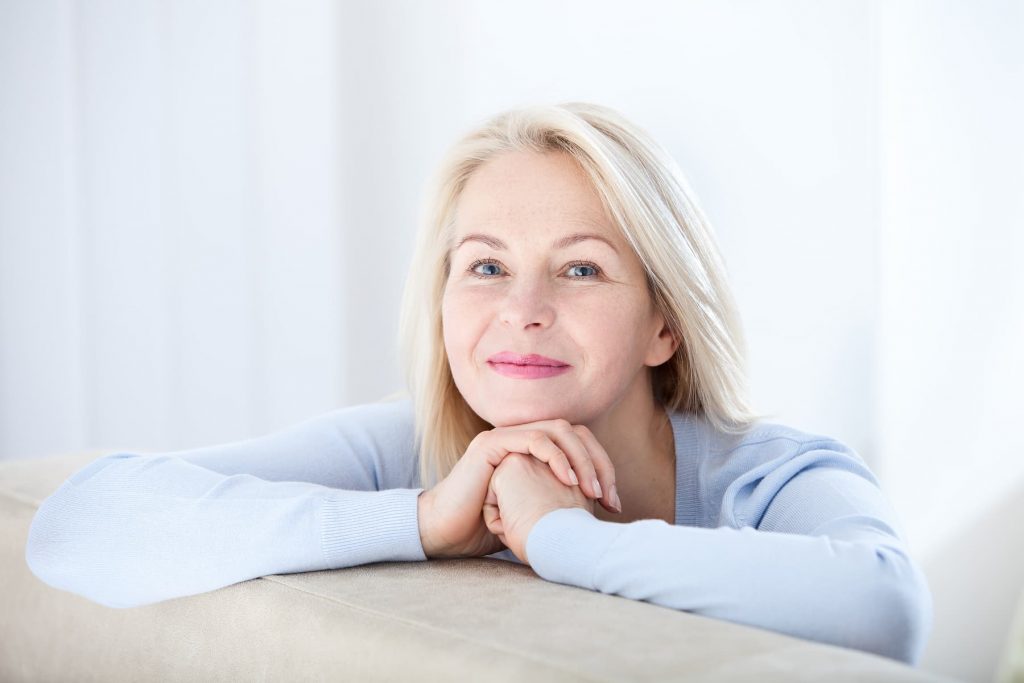 Menopause is a natural phase that marks the end of a woman's reproductive years. While it brings significant hormonal changes, it is also accompanied by various physical and emotional transformations that can impact sexual health. Many women experience changes in libido, vaginal dryness, and discomfort during intercourse, leading to concerns about intimacy and sexuality. We will explore the common sexual health challenges women may face during menopause and discuss how Women's Health and Menopause Center is here to help navigate this transformative journey in this article.
Understanding Sexual Health in Menopause:
Menopause can significantly influence a woman's sexual health due to fluctuating hormone levels. Estrogen, a hormone responsible for maintaining vaginal lubrication and elasticity, declines during menopause, leading to vaginal dryness and discomfort during sexual activity. Additionally, reduced estrogen levels can affect blood flow to the genital area, potentially impacting arousal and desire.
Challenges in Sexual Function:
Several factors can contribute to sexual health challenges during menopause:
Vaginal Dryness:

Decreased estrogen levels can lead to thinning and dryness of the vaginal tissues, causing discomfort and pain during intercourse.

Decreased Libido:

Fluctuating hormone levels, along with other menopausal symptoms like fatigue and mood swings, may contribute to a decrease in sexual desire.

Pain during Intercourse:

Vaginal dryness and thinning tissues can result in painful intercourse, leading to reduced sexual pleasure and avoidance of intimacy.

Emotional Changes:

Menopause can bring about emotional changes, including stress, anxiety, or body image concerns, which can impact a woman's confidence and desire for intimacy.
We've Got Your Back:
Menopause is a time of change and transformation, including in sexual health. As women embrace this new phase of life, it's essential to prioritize their sexual well-being and seek support when needed. Women's Health and Menopause Center is here to assist women in navigating the challenges of menopause and achieving a fulfilling and empowered sexual life. Remember, you are not alone on this journey, and we are dedicated to supporting your overall health and happiness during and beyond menopause. Book an appointment by visiting our Contact Page or call 248-932-9223.