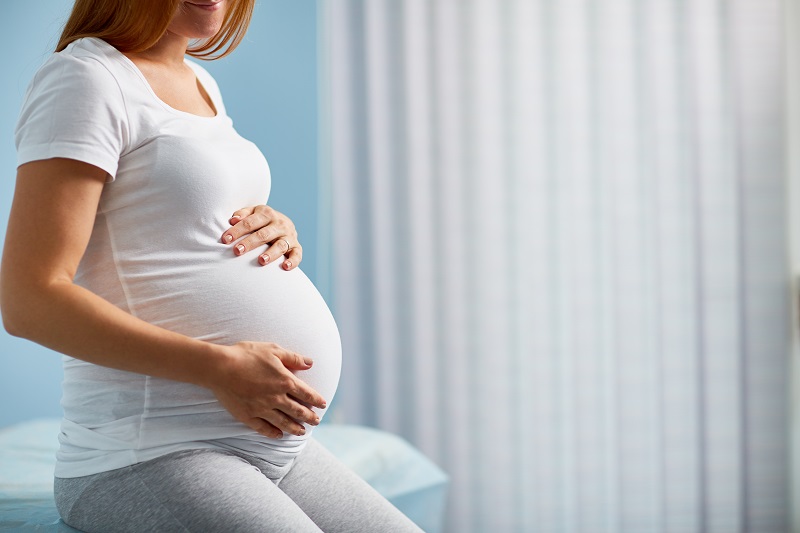 15% of woman delivering in some New York hospitals have tested positive for Coronavirus.
The good news is that many of these pregnant women who tested positive for COVID-19 did not display symptoms.
It is important to remember to be mindful and practice social distancing and hand washing protocols to improve your chances of not contracting the virus. Plus, you may not know that you have the disease and can still spread Coronavirus to others.