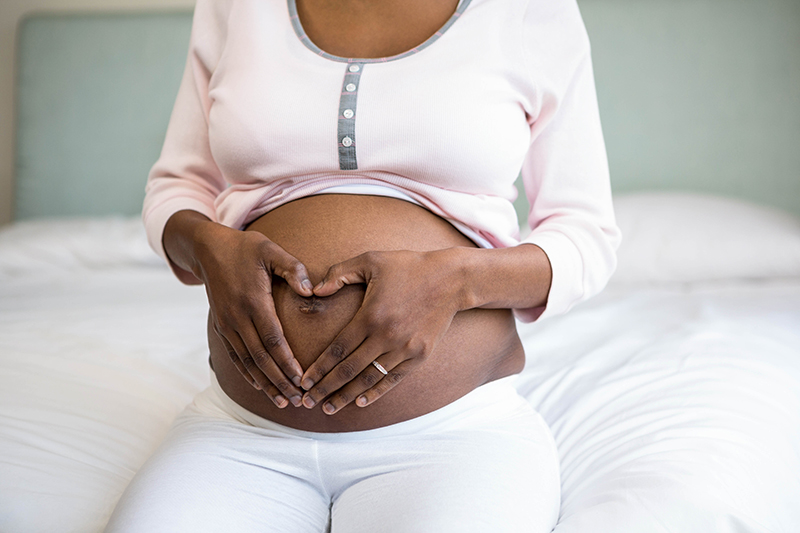 Pre-term labor is any labor the begins before 37 weeks of pregnancy. Pre-term labor can but does not always result in premature birth. The earlier in the pregnancy that a woman goes into labor, the greater the medical risks. Any signs or symptoms of pre-term labor should be treated by a medical professional immediately.
Signs and symptoms of pre-term labor include:
Contractions
Cramping
Backache
Spotting or light bleeding
Lower abdominal pressure
If you experience any of these symptoms during pregnancy, call your doctor right away.
With any pre-term labor concerns, your doctor will conduct an exam to determine the cause of the symptoms you are experiencing. These exams may include both a pelvic exam as well as an ultrasound to ensure all areas are covered.
If your doctor determines that you are in pre-term labor, they will monitor and treat based on your unique situation. If the systems are not indicative of such pre-term labor, your doctor may suggest treatment or medication to assist with the pain.
Pre-term labor is possible in any pregnancy, but some factors can increase your risk. These factors include:
Smoking
Stress
High Blood Pressure, Diabetes
Pregnancy with multiples
Although pre-term labor may not be directly prevented, having a safe and healthy pregnancy is extremely important no matter the case. Be sure to seek prenatal care early on in your pregnancy. Establish a relationship with your doctor and keep an open line of communication should you have any questions or concerns during your pregnancy. If you have chronic illnesses, including diabetes, high blood pressure, or obesity, monitor your symptoms during pregnancy and follow medical advice to keep everything under control.
There may be some anxiety and concerns surrounding the possibility and effects of pre-term labor. Rest assured that you are safe in your doctor's hands, and they will do everything to ensure a safe and healthy delivery. As your pregnancy progresses, we will keep you informed, and we will always monitor and treat each patient according to their unique situation.