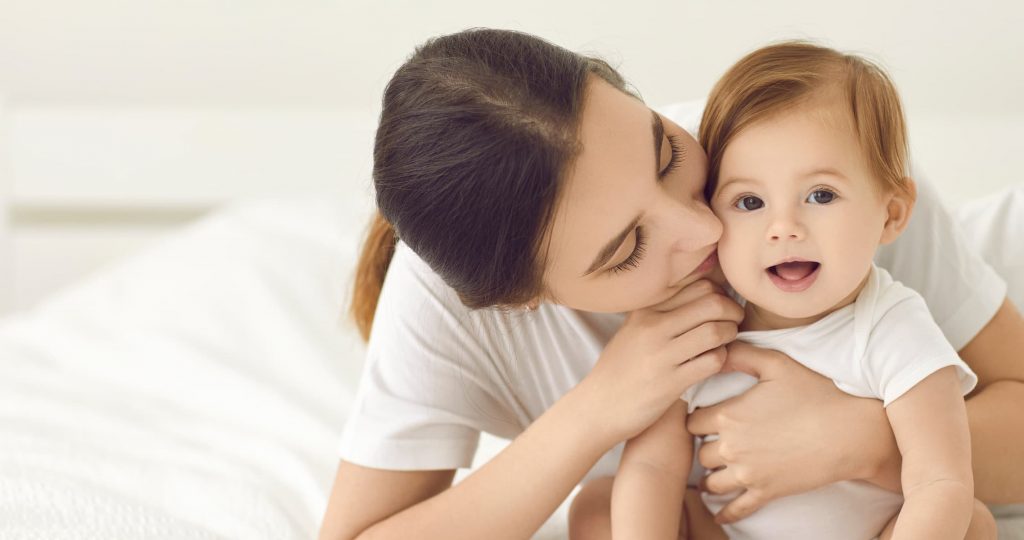 As the leaves turn vibrant hues and the air becomes crisper, fall brings a distinct charm to the world. It's also a season of transition for babies, as they adapt to the changing climate and new surroundings. Read and learn about essential fall baby health tips to keep your little one cozy and thriving during the autumn season. Plus, discover how the Women's Health and Menopause Center is here to support mothers in their parenting journey.
Dressing for the Weather: The key to keeping your baby healthy in the fall is dressing them appropriately. Layer clothing to accommodate fluctuating temperatures, and opt for soft, breathable fabrics. Don't forget a cozy hat and mittens for outdoor adventures.
Skin Care: Cooler, drier air can affect your baby's delicate skin. Use a gentle, fragrance-free moisturizer to prevent dryness and irritation. Pay special attention to areas like cheeks, hands, and feet.
Maintain a Healthy Environment: Fall can be a peak season for allergies. Keep your home clean, vacuum and dust regularly, and consider using air purifiers to reduce allergens.
Nutrition: Babies may need extra nourishment during the cooler months. If breastfeeding, maintain a healthy diet. For formula-fed babies, ensure you're using the right formula. Also, consider introducing solids, but consult your pediatrician for guidance.
We Are Here For Mother's
The fall season is a beautiful time to embrace your baby's growth and development. By following these fall baby health tips, you can ensure your little one stays happy and healthy during this transitional season. Remember, the Women's Health and Menopause Center is here to support mothers through every step of their parenting journey. Connect with us by calling 248-932-9223 or visit our Contact Page. Our experienced healthcare professionals are dedicated to helping you navigate the challenges and joys of motherhood. Enjoy this autumn season with your little one, knowing that you have a caring and expert team by your side.