Andrew Markowitz, M.D., of Women's Health and Menopause Center comments on current national cesarean section rates and notes the risks and benefits of this increasingly common surgical procedure.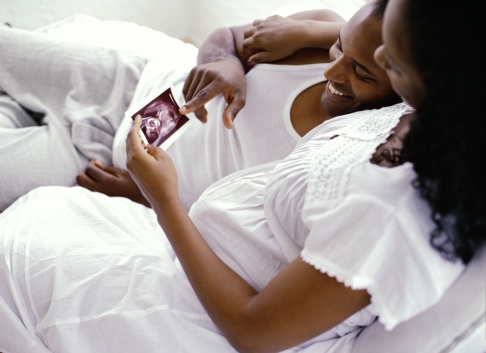 The Center for Disease Control and Prevention recently reported that cesarean section rates have stopped rising and have maintained an overall rate of approximately 33 percent over the past two years of reporting.
The obstetricians at Women's Health and Menopause Center, who deliver babies at Henry Ford Hospital – West Bloomfield, are consistently delivering fewer babies by a cesarean section than the national average.  According to Dr.  Markowitz, the decrease of C-section births has many benefits.  "Because cesarean sections have become so common, people often forget the C-section is still a major surgery that comes with risks and requires recovery time for both mother and baby.  Our team evaluates the need of our patients on an individual basis and it is our goal to avoid surgery unless it becomes absolutely necessary."
A  C-section increases the risk of infection and uterine atony causing postpartum hemorrhage.  It also requires a longer recovery than a vaginal delivery. A baby born via C-section is more likely to have breathing difficulty or other medical issues after birth.
Most importantly, cesarean sections can effect future pregnancies, making the risk of uterine rupture higher and increasing the risk of abnormal placental implantation, which can increase the risk of postpartum hemorrhage or even hysterectomy.  This risk increases with each cesarean.
There was a time in years past where cesarean section rate increased due to the convenience of being able to schedule the date of birth.  However, the desire to deliver vaginally has improved even in women who have had cesarean sections in the past. Vaginal birth after cesarean (VBAC) has become more popular and while not safe for every pregnant woman who has had a cesarean in the past, many have had successful VBAC experiences.