Information for Expectant Mothers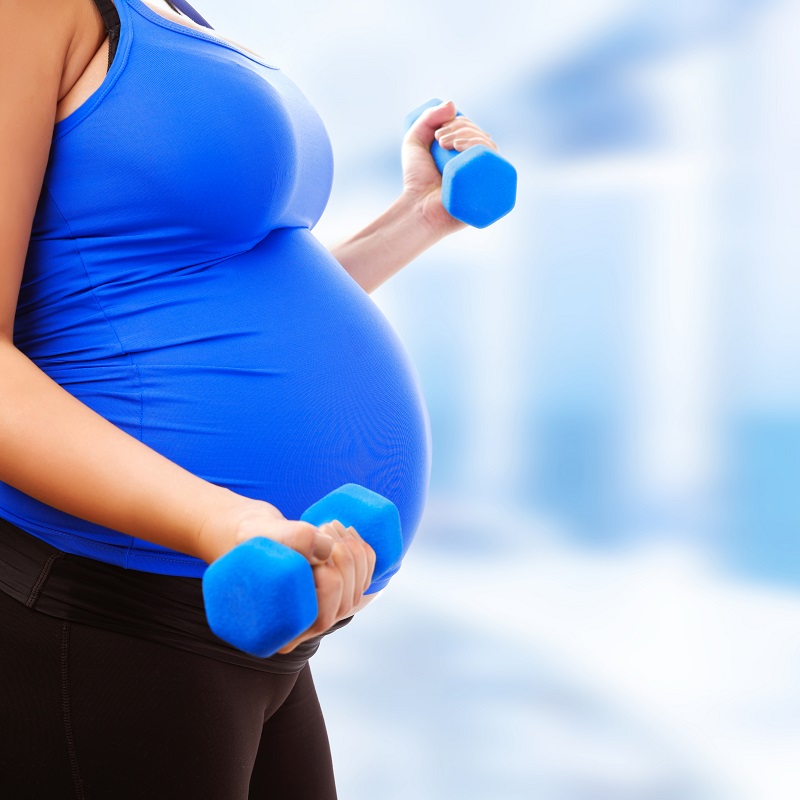 Years ago, pregnant women were often urged to avoid physical activity. Today, we have a better understanding of the body and the changes it goes through while expecting. Exercise, for a healthy mother-to-be during a normal pregnancy, can be beneficial for both mother and unborn baby.
Eat Right While You Exercise
Make sure that you are taking in enough calories when exercising during pregnancy. Your body will need nourishment to keep energy levels up while baby develops. Weight gain is inevitable during a healthy pregnancy, so make sure you aren't depriving yourself of the food you and baby need to thrive.
Adjust Your Physical Activity Levels
You can exercise, but not at the same levels you used to if you were an active person before pregnancy. Remember to stick with lower impact workouts. Some of the best exercises for pregnant women include indoor cycling, walking, swimming, and low-impact aerobics guided by an instructor. You can also workout on elliptical or step machines. If you prefer sports, consider playing tennis in moderation.
Stay in Touch with Your OBGYN
The most important thing to remember before starting or continuing any exercise program during pregnancy is to speak with your OBGYN on what you're doing and how your body is changing and adjusting. Your physician will be able to make recommendations for exercise and provide guidelines to come up with a safe routine throughout all stages of pregnancy. If you haven't already, make an appointment with your obstetrician to discuss your pregnancy exercise plans to ensure that you and your little one stay healthy and happy.