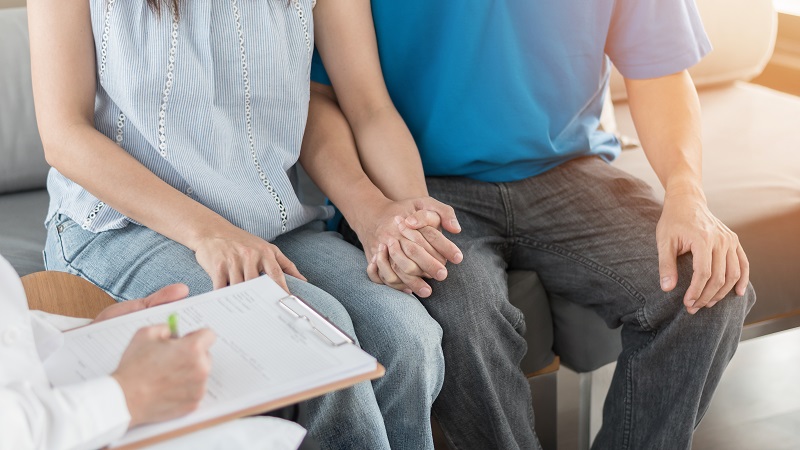 About 12 to 13 couples out of 100 in the United States will have trouble conceiving. Infertility means that you have had unprotected, regular sex for at least six months to a year and can't get pregnant. Other factors may apply as well, like age. Some people think that pregnancy will occur after a few attempts, but this is not necessarily true. So how do you know when you need to keep trying or when you may be infertile?
Infertility Signs in Women
There are many causes of infertility. The following list includes common infertility signs in women. You may be infertile if you:
Have never had a period or if your periods have suddenly stopped
Experience painful periods with pelvic and/or back pain and cramping
Have irregular periods with a different number of days between each cycle
Have bleeding that's heavier or lighter than usual
Hormone problems can cause infertility. Hormones may be the cause if you also notice:
Acne or other skin changes
A change in your sex drive
Dark hair that grows on the chin, chest, and lips
Thinning hair or hair loss
Weight gain
Should I Talk to an Obstetrician About Infertility?
You need to keep your OB/GYN in the loop when it comes to your health. You should have a consultation as soon as you decide you want to become pregnant. They can provide advice and discuss the possibility of infertility or other related concerns. Contact Women's Health in West Bloomfield today to schedule an appointment.