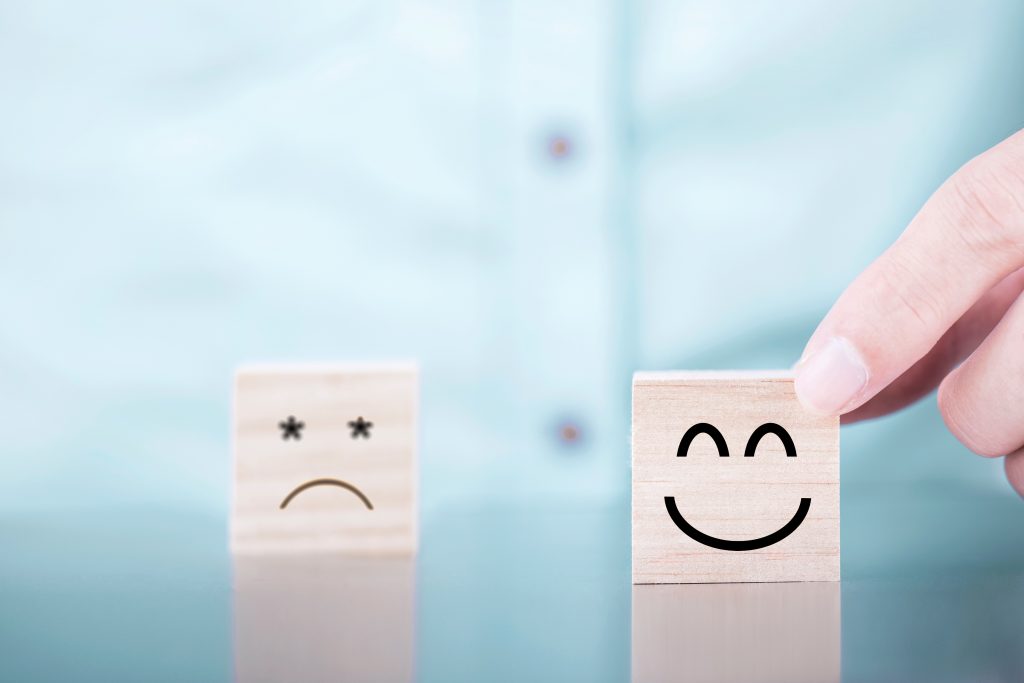 The arrival of menopause can be a tough time for many women. As your hormone levels begin to change, you may start to experience a range of new and unfamiliar symptoms. One of the most common – and most challenging – of these is mood changes.
You may find yourself feeling more irritable, anxious, or depressed than usual. You may also notice that your sleep is disturbed and you're having hot flashes and night sweats. All of these changes can be extremely frustrating and make it hard to cope with day-to-day life.
Fortunately, there are a number of things you can do to ease your mood swings and make menopause a little more bearable. In this article, we'll give you helpful tips for coping with mood changes during menopause.
Dealing With Mood Changes
The first step in dealing with mood changes during menopause is to recognize that they're happening. This may mean talking with your doctor or a mental health professional about your symptoms and concerns. Your doctor may be able to suggest medications or lifestyle changes that can help. It's also important to make time for self-care. Make sure you're getting enough rest, eating well, and exercising. Doing things like yoga, meditation, or breathing exercises can help to reduce your stress levels and lift your mood. You may also want to consider joining a local support group – talking to others who understand what you're going through can be an invaluable source of comfort and support.
Identify Your Triggers
To further manage your mood changes during menopause, it's important to identify any triggers that may be causing or worsening your symptoms. These can include things like stress, physical activity, certain foods, or hormones. Keeping a journal can help you to track your moods and the triggers that may be affecting them, so you can find ways to better cope.
Seek Professional Help
If your mood swings are causing you significant difficulty in managing your daily life, it might be beneficial to seek professional help. A therapist or psychologist can help you to explore the issues that might be causing or worsening your symptoms, and provide you with coping strategies to help you manage your mood and get through each day. Taking advantage of the available resources can make a big difference in your quality of life.
Coping Mechanisms
Once you've identified your triggers and are seeking professional help, it's important to establish effective coping mechanisms that can help you deal with your mood changes. These can include relaxation exercises like deep breathing and progressive muscle relaxation, distraction activities like reading or going for a walk, and cognitive reframing – which is the process of challenging unhelpful thoughts and patterns of thinking. Learning how to manage stress and difficult emotions is key to coping with the symptoms of menopause.
If you are experiencing mood changes caused by menopause or want to learn more about women's health, visit our contact page.