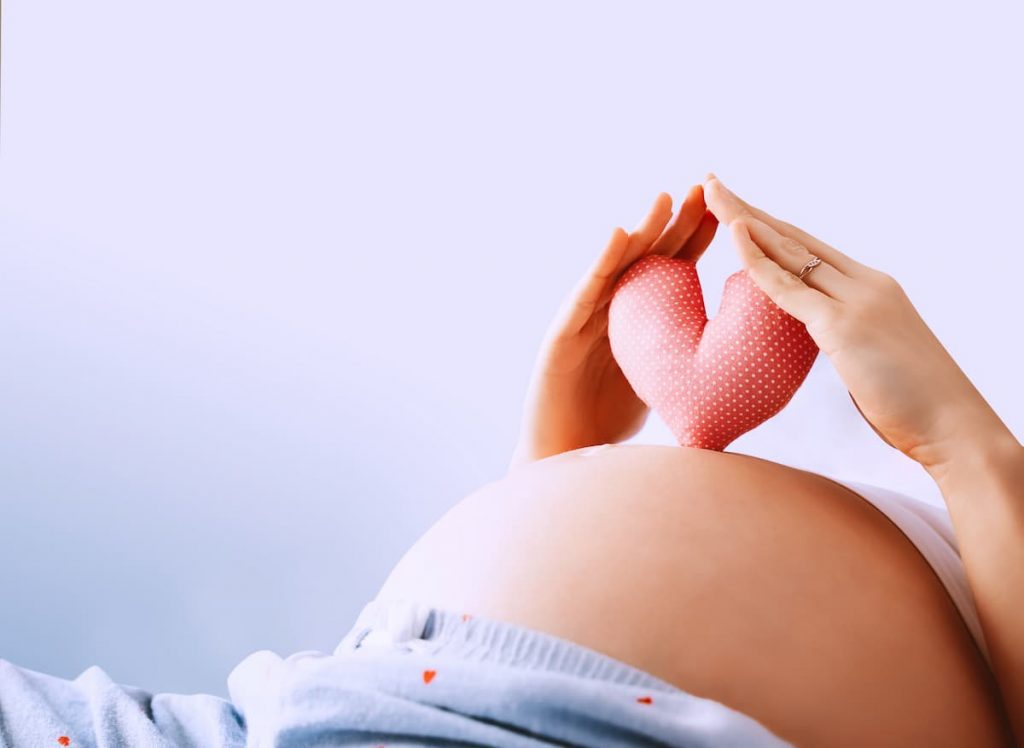 Pregnancy is a beautiful and transformative journey filled with joy, anticipation, and wonder. As an expectant mother, it's important to prioritize your health and well-being to ensure a smooth and happy pregnancy. By adopting healthy habits, you can nurture both yourself and your growing baby. In this blog, we will explore essential practices that promote a healthy and fulfilling pregnancy.
Nourish Your Body with a Balanced Diet:
During pregnancy, your nutritional needs increase to support the development of your baby. Eat fruits, vegetables, whole grains, lean proteins, and healthy fats in order to maintain a well-balanced diet. Incorporate a variety of colorful foods to ensure you receive a wide range of essential nutrients. Stay hydrated by drinking plenty of water and avoid foods high in sugar, unhealthy fats, and processed ingredients.
Take Prenatal Vitamins:
Prenatal vitamins play a vital role in filling nutritional gaps and supporting the healthy growth of your baby. Consult with us to determine the right prenatal supplement for you. These vitamins typically contain folic acid, iron, calcium, and other key nutrients crucial for fetal development.
Engage in Regular Exercise:
Exercise is beneficial for both your physical and mental well-being during pregnancy. Engage in low-impact activities such as walking, swimming, yoga, or prenatal aerobics. Regular exercise helps to improve circulation, reduce discomfort, manage weight gain, and boost your mood.
Prioritize Sleep and Rest:
As your body undergoes significant changes, it's important to prioritize adequate sleep and rest. Set a goal of getting 7-9 hours of sleep nightly. Consider using extra pillows or investing in a pregnancy pillow to support your growing bump and ease discomfort. Recharge by relaxing and taking short breaks during the day.
Manage Stress:
Pregnancy can bring about various emotions and stressors. Find healthy ways to manage stress to ensure a positive experience for both you and your baby. Deep breathing, meditation, and prenatal yoga are all beneficial ways to manage stress. Engage in activities you enjoy, such as reading, listening to music, or spending time in nature. Communicate with your loved ones and seek support when needed.
Attend Regular Prenatal Check-ups:
Regular prenatal check-ups are essential for monitoring the progress of your pregnancy. These visits allow us to track your baby's growth, address any concerns, and provide necessary guidance. Stay informed about the recommended schedule of appointments and never hesitate to discuss any questions or issues with us.
Educate Yourself:
Knowledge is empowering, especially during pregnancy. Take the time to educate yourself about the various stages of pregnancy, childbirth options, and newborn care. Understanding what to expect can help alleviate fears and enhance your confidence as you navigate this transformative journey.
Stay Hygienic and Safe:
Maintaining proper hygiene and safety measures is crucial during pregnancy. Prevent spreading germs by washing your hands regularly. Avoid exposure to harmful substances, such as certain chemicals, cigarette smoke, and alcohol.
Conclusion:
By adopting these healthy habits, you can optimize your well-being during pregnancy and provide the best possible environment for your baby's growth. Prioritizing a balanced diet, regular exercise, ample rest, stress management, and prenatal care will contribute to a blissful and healthy pregnancy.
If you are searching for support during your pregnancy journey, visit our contact page to book an appointment with our team of OB/GYN Specialists. We love helping our valued customers achieve exceptional health. Book with us today to get support.