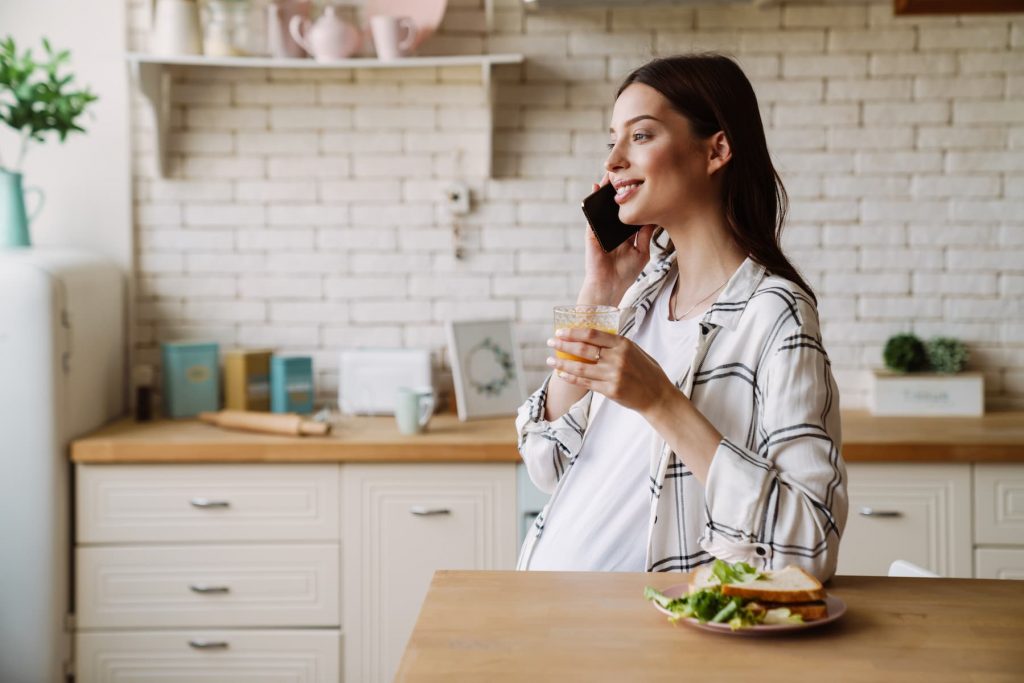 Pregnancy is a miraculous journey filled with anticipation, and one of the most important aspects of this journey is ensuring the health and well-being of both you and your baby. Gestational weight gain plays a crucial role in achieving this balance. In this guide, we'll explore the importance of healthy gestational weight gain and how Women's Health and Menopause Center is here to provide comprehensive OB/GYN services and support to ensure a safe and healthy pregnancy.
Understanding Gestational Weight Gain:
Gestational weight gain is the weight a woman gains during pregnancy. While it's entirely normal, the amount of weight gained can have a significant impact on the health of both the mother and the developing baby. Striking the right balance is key.
The Importance of Healthy Weight Gain:
Nourishing Your Baby:

Adequate weight gain provides essential nutrients to support your baby's growth and development.

Supporting Your Well-being:

Healthy weight gain can reduce the risk of complications like gestational diabetes and preeclampsia.

Postpartum Recovery:

Appropriate weight gain can make it easier to return to your pre-pregnancy weight after childbirth.
The Role of the Women's Health and Menopause Center:
Our experienced healthcare professionals offer personalized guidance on healthy gestational weight gain based on your pre-pregnancy body mass index (BMI) and individual health considerations.
Monitoring and Check-Ins:
Our center offers regular prenatal check-ups to monitor your health and the growth and development of your baby.
Get Our Support:
Gestational weight gain is a natural part of pregnancy, but it's essential to approach it mindfully and healthily. At the Women's Health and Menopause Center, we're committed to supporting you on your pregnancy journey. Visit our Contact Page or call 248-932-9223 to connect with one of our friendly OB/GYN Specialists.