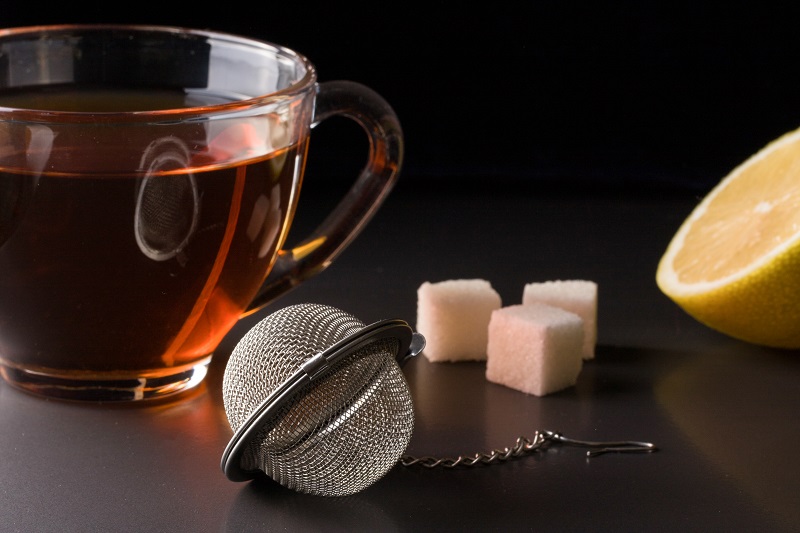 When the weather is colder, tea consumption and other warm beverages increases. These drinks help our bodies warm up, keep our taste buds buzzing, but above all they are full of health benefits. Adding just a few ingredients to your favorite hot beverage can make your drink taste better and also improve your health.
Traditional loose-leaf tea is great, but adding ginger, honey, lemon, and turmeric can make your healing process faster during your sick days.
Ginger
Ginger is a flowering plant that originates from China, and contains many benefits.
Below are a few benefits that ginger may produce:
Anti-inflammatory
Contains antioxidants
Nausea relief
Pain reducer
Lowers blood pressure
Lowers cholesterol
Fights infections
Honey
Honey is a sweet food made by bees foraging nectar from flowers.
Health benefits of honey:
Anti-bacterial
Reduces cough and throat irritation
Immune booster
Blood sugar regulator
Lemon
The lemon is a species of small evergreen tree native to Asia.
Health benefits of lemons:
Anti-bacterial
Contains antioxidants
Helps to balance pH
Immune system booster
Blood pressure regulator
Turmeric
Turmeric is a spice that comes from the turmeric plant that originates from India.
Benefits of Turmeric:
Anti-inflammatory
Fights free radicals
Cholesterol regulator
Boosts brain performance
Helps function of blood vessels
Encourages balanced blood sugar
Cholesterol optimization
Please note that all of the above ingredients must be prepared properly and used in moderation.  Keep in mind every individual is unique and may react differently to each ingredient.
If you are pregnant, please speak with you obstetrician about proper nutrition for you and your unborn child and to learn more about how food and beverages may impact your health and the health of your baby. If you have any concerns or further questions in regards to your health, please contact Women's Health and Menopause Center at (248) 932-9223.